1-800-268-7537
Check Availability
Already Booked?

Free Excursions
Free Golf + Scuba Diving
No Fault Cancellation
Roundtrip transfers from
the airport in Montego Bay
Carrie's Corner
Welcome to Carrie's Corner, where I explore all-things Couples, romance, adventure, cuisine and Jamaica. Join me on this journey as I share weekly stories of the lovable staff, loyal guests and behind-the-scenes insights of these breathtaking resorts as Chief Romance Officer of Couples Resorts.
Staff Spotlight: Alecia Thomas
16 Jan, 2017
This month as part of our Staff Spotlight Series, we are interviewing Alecia Thomas, Guest Services Team Leader at Couples Sans Souci.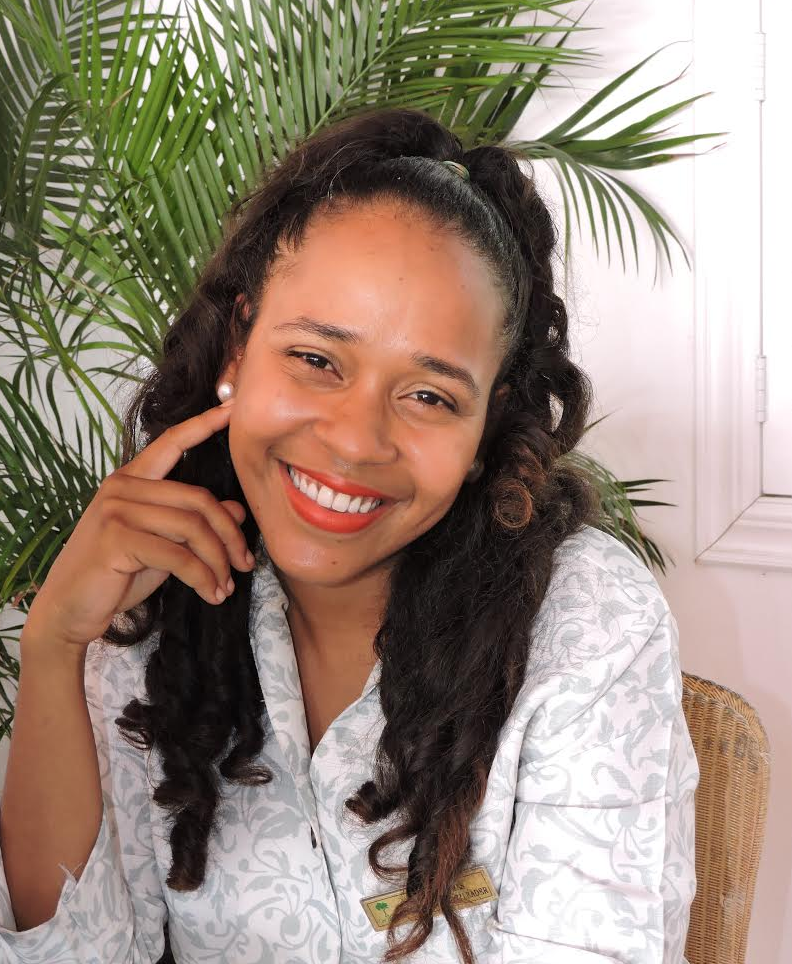 Read more
Couples Negril's Community Outreach at Llandilo School
09 Jan, 2017
Couples Resorts has been known over the years to provide assistance to many charities in Jamaica via the Issa Trust Foundation. Couples Negril, managed by General Manager Wayne Williams saw the need to assist one such local organization in improving on their feeding program.
So…what did Couples Negril do to assist? A very simple gesture is all it took. On a weekly basis when they have their Heads of Department Meetings, managers are encouraged to make a small contribution of Ja$100..less than US$1 to the school's breakfast program. In addition to this effort, the resort also provides filtered drinking water to the school.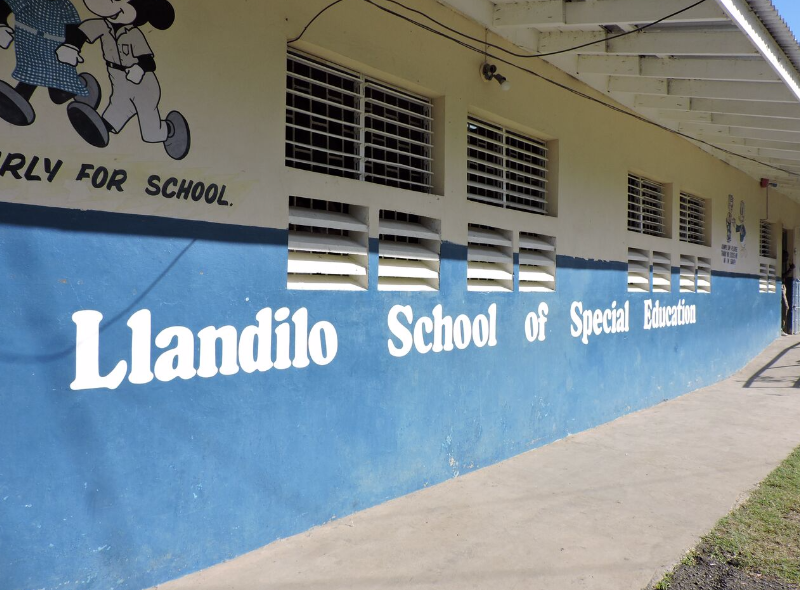 Read more