1-800-268-7537
Check Availability
Already Booked?

Free Excursions
Free Golf + Scuba Diving
No Fault Cancellation
Roundtrip transfers from
the airport in Montego Bay
Carrie's Corner
Welcome to Carrie's Corner, where I explore all-things Couples, romance, adventure, cuisine and Jamaica. Join me on this journey as I share weekly stories of the lovable staff, loyal guests and behind-the-scenes insights of these breathtaking resorts as Chief Romance Officer of Couples Resorts.
Staff Spotlight: Carlos Turner
25 Sep, 2017
Hi Couples Family -
This month as part of our Staff Spotlight Series, we are featuring Carlos Turner, Entertainment Team Leader at Couples Swept Away. Read on the learn more about this passionate staff member.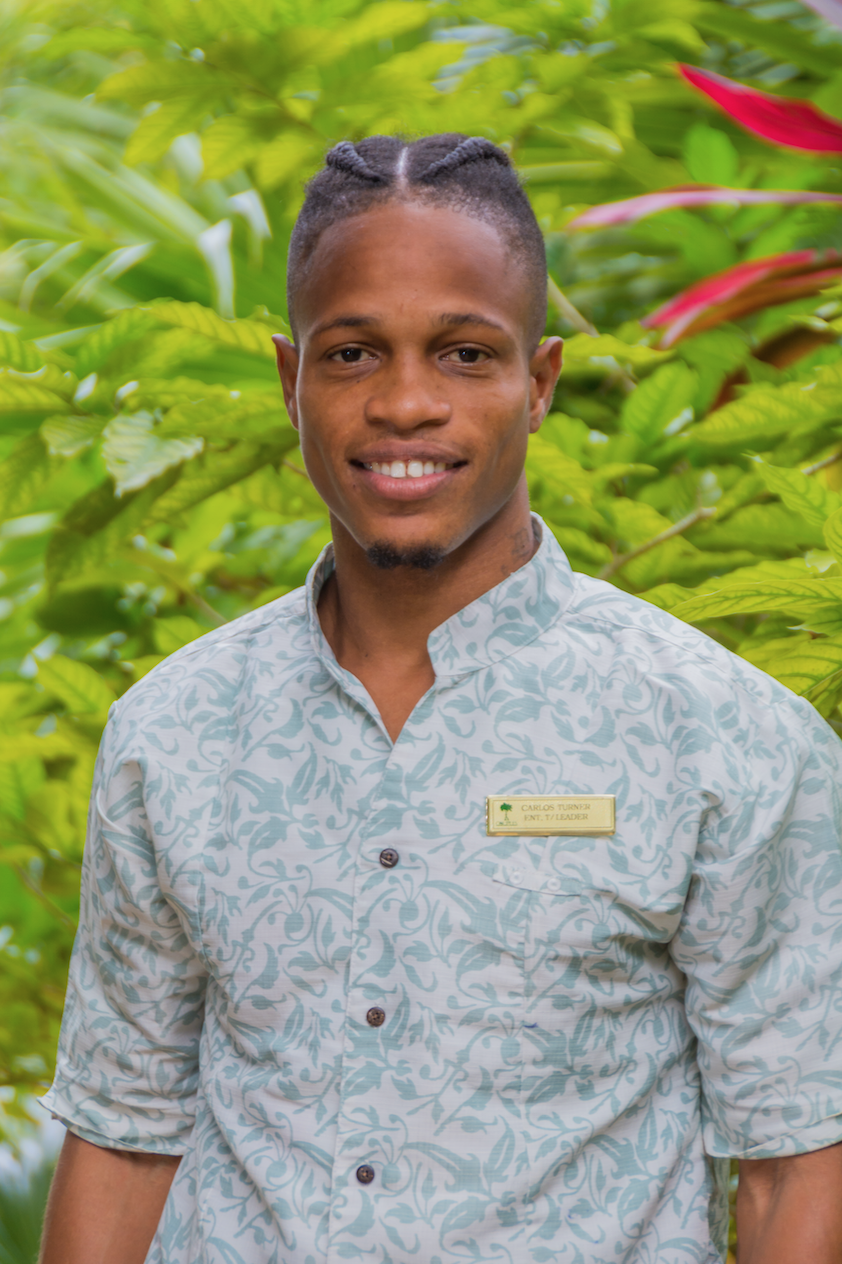 Read more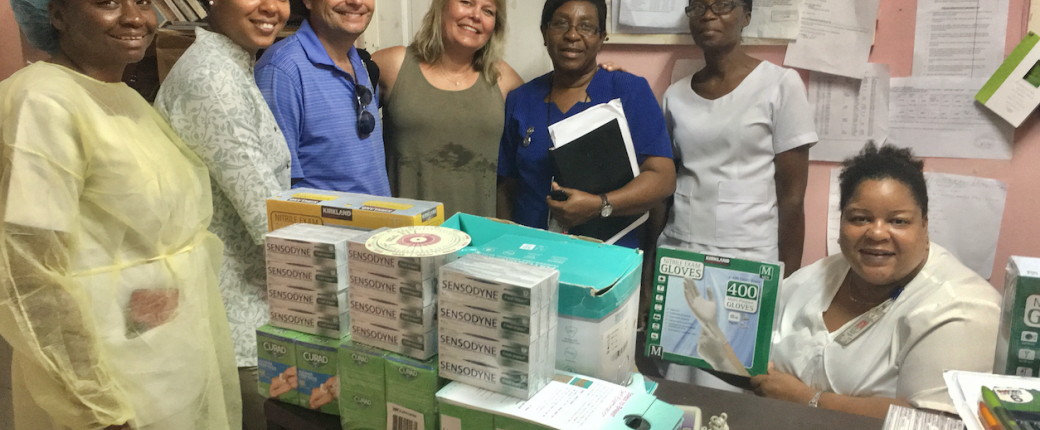 Savanna La Mar Hospital Maternity Ward Guest Donation
18 Sep, 2017
It's not every day a guest reaches out to the local Jamaican community and can truly make an impact in the lives of others. Hannelore Brown and her husband are one such couple who heard about the Issa Trust Foundation and just knew they had to d
Read more