1-800-268-7537
Check Availability
Already Booked?

Free Excursions
Free Golf + Scuba Diving
No Fault Cancellation
Roundtrip transfers from
the airport in Montego Bay
Couples Corner
Welcome to Couples Corner, where we explore all-things Couples, romance, adventure, cuisine and Jamaica. Join us on this journey as we share stories of our lovable staff, loyal guests and behind-the-scenes insights of these breathtaking resorts.
Guest Spotlight Series: Mr. & Mrs. Bernat
18 Jul, 2016
Hi Couples family,
For this month's Guest Spotlight, we are featuring Bonnie and Mike Bernat from Suffolk, Virginia.
Read their Couples Resorts love story now on the blog.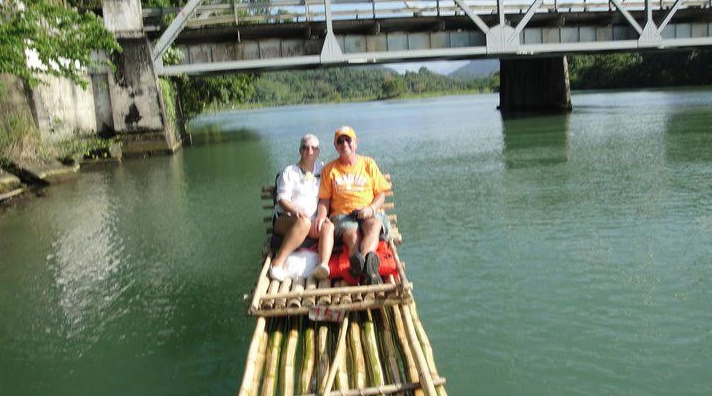 Read more
Staff Spotlight: Konrad Malcolm
11 Jul, 2016
Hi Couples family,
This month we are featuring Mr. Konrad Malcolm, Operations Manager at Couples Swept Away as part of our Staff Spotlight Series.
Hope you enjoy the interview below and being able to learn more about one of CSA's favorite managers.
Read more