1-876-632-8200
Check Availability
Already Booked?

Free Excursions
Free Golf + Scuba Diving
No Fault Cancellation
Roundtrip transfers from
the airport in Montego Bay
Couples Corner
Welcome to Couples Corner, where we explore all-things Couples, romance, adventure, cuisine and Jamaica. Join us on this journey as we share stories of our lovable staff, loyal guests and behind-the-scenes insights of these breathtaking resorts.
Would you choose to marry your spouse again?
27 Apr, 2016
We all know the fairytale love story. . . two people meet, lock eyes instantly, and are overwhelmed with love at first sight. The courtship is sweet, and he drops down on one knee asking his beautiful sweetheart to spend the rest of their lives together. She buys a dress, he gets a suit, and the two say "I do", as they walk hand in hand into their shared future as husband and wife.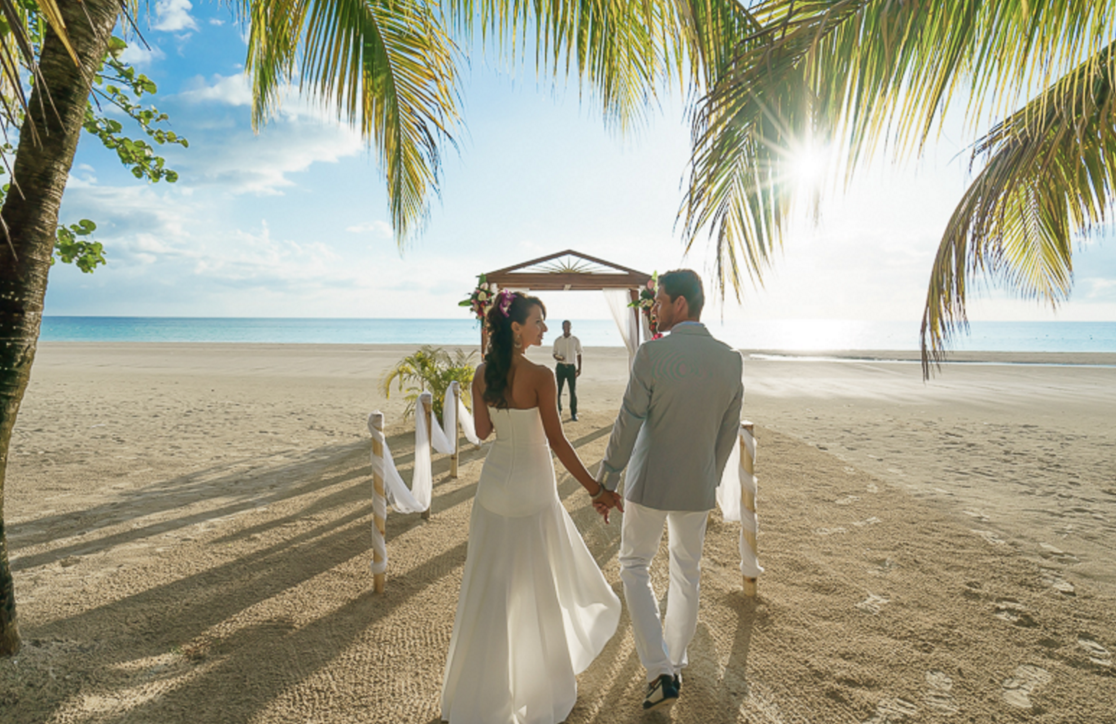 As life evolves, and perhaps kids join the family dynamic and career talk and financial stresses become more prominent than kisses and spontaneous date nights, we beg the question: If you were faced with the decision to marry your spouse again today, here and now, would you do it?
Read more