1-800-COUPLES
Check Availability
Already Booked?

Free Excursions
Free Golf + Scuba Diving
No Fault Cancellation
Roundtrip transfers from
the airport in Montego Bay
Couples Corner
Welcome to Couples Corner, where we explore all-things Couples, romance, adventure, cuisine and Jamaica. Join us on this journey as we share stories of our lovable staff, loyal guests and behind-the-scenes insights of these breathtaking resorts.
Why a Private Romantic Dinner is Always a Good Idea
16 May, 2016
Hi Couples family,
I recently when on my babymoon at Couples Sans Souci a few months ago and one of our favorite highlights of the trip was the private gazebo dinner. Read on to find out why this splurge was so worth the cost.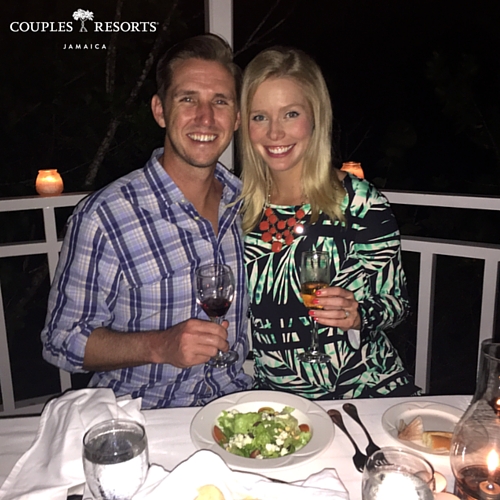 Read more
5 Reasons Couples Should Be Your Next All-Inclusive Jamaica Vacation
28 Dec, 2015
Couples Resorts offers stunning properties with relaxing views of the beaches Jamaica is known for, delicious dining options, and rooms full of comfort and romance. Read more to learn five reasons why Couples Resorts should be your next all-inclusive Jamaican vacation.
Read more