1-876-632-8200
Check Availability
Already Booked?

Free Excursions
Free Golf + Scuba Diving
No Fault Cancellation
Roundtrip transfers from
the airport in Montego Bay
Couples Corner
Welcome to Couples Corner, where we explore all-things Couples, romance, adventure, cuisine and Jamaica. Join us on this journey as we share stories of our lovable staff, loyal guests and behind-the-scenes insights of these breathtaking resorts.
Jamaican Babymoon at Couples Resorts
23 Mar, 2016
As Chief Romance Officer of Couples Resorts, it's only appropriate that when my husband Bryan and I got pregnant, our go-to destination for the perfect pre-baby escape was to go to our happy place, Couples Sans Souci. Babymoons are very popular these days and present an opportunity for mom and dad to reconnect and relax on vacation before the major life event of welcoming a newborn into the family.
Read all about our romantic babymoon and why Couples Resorts was the perfect destination where we could be just "us" before we expand to a family of three.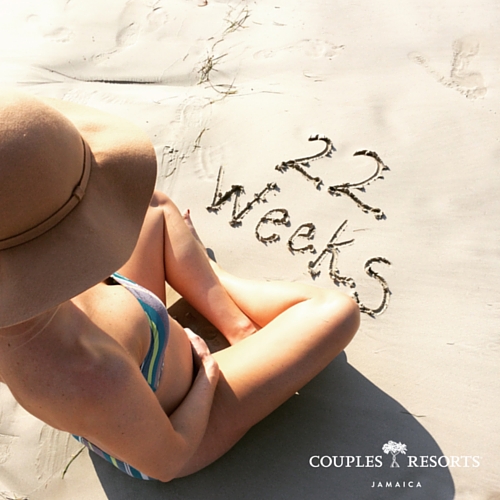 Read more