1-800-COUPLES
Check Availability
Already Booked?

Free Excursions
Free Golf + Scuba Diving
No Fault Cancellation
Roundtrip transfers from
the airport in Montego Bay
Couples Corner
Welcome to Couples Corner, where we explore all-things Couples, romance, adventure, cuisine and Jamaica. Join us on this journey as we share stories of our lovable staff, loyal guests and behind-the-scenes insights of these breathtaking resorts.
Guest Spotlight: Lance and Kaylee Cibik
26 Apr, 2017
Hi Couples Family -
This month as part of our Guest Spotlight Series we are featuring Lance and Kaylee Cibik from Charlotte, North Carolina. Although they haven't been back since the first week of Kaylee's pregnancy (they didn't know she was pregnant at the time!), all of the staff members were saying they should have a baby soon... little did we know! Even Lee Issa told them! Learn about their Couples love story and why they really hope to make it back soon!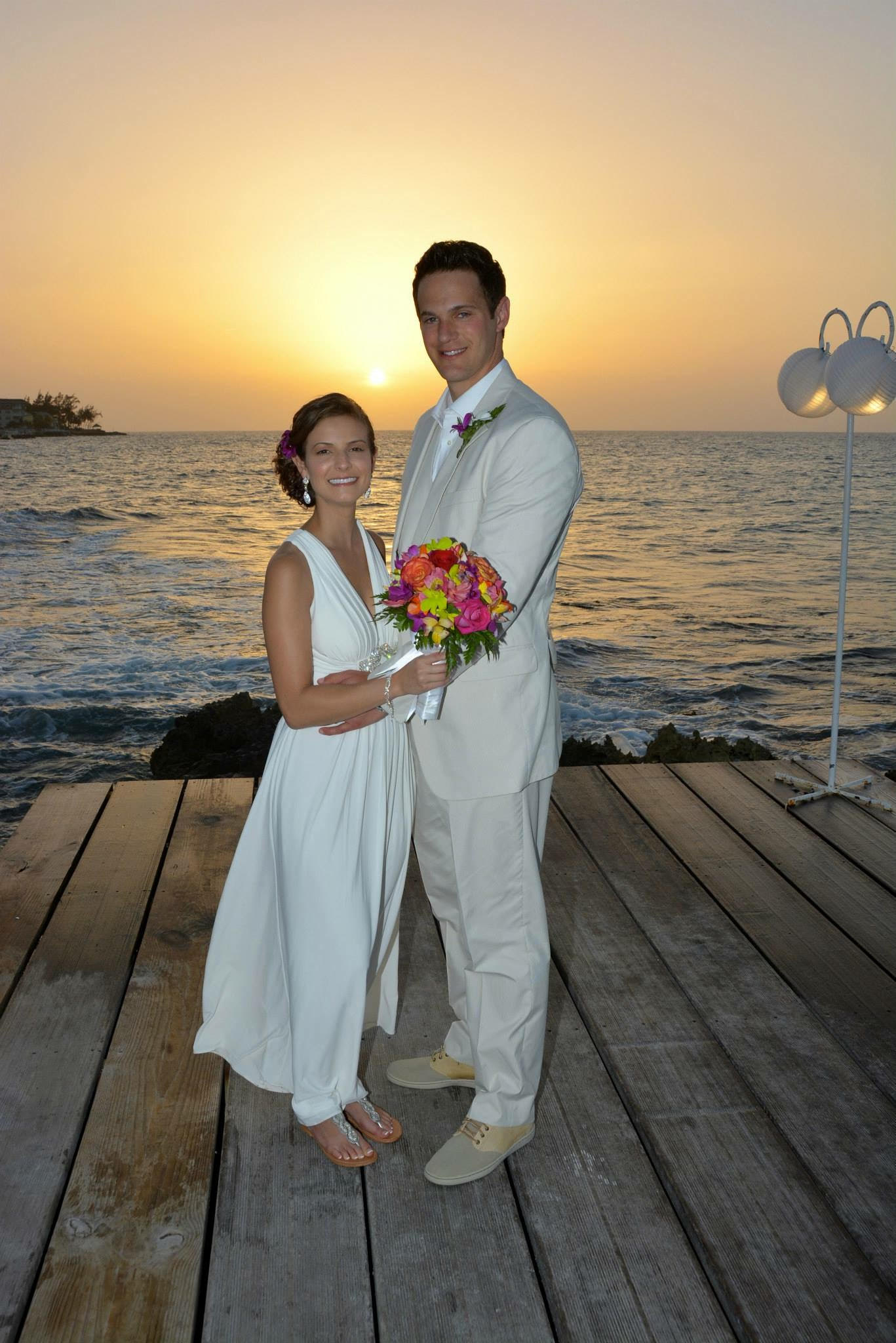 Read more
Guest Spotlight: The Browns
30 Jan, 2017
This month as part of our Guest Spotlight Series, we are featuring Bryan and Stacey Brown from Houston, TX. Read below to learn more about this great couple who truly loves Couples.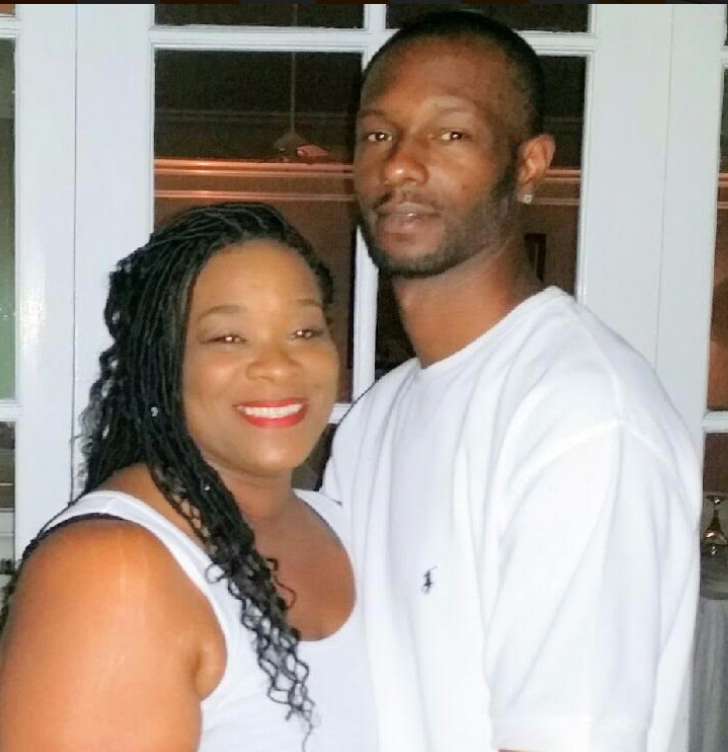 Read more