1-800-COUPLES
Check Availability
Already Booked?

Free Excursions
Free Golf + Scuba Diving
No Fault Cancellation
Roundtrip transfers from
the airport in Montego Bay
Couples Corner
Welcome to Couples Corner, where we explore all-things Couples, romance, adventure, cuisine and Jamaica. Join us on this journey as we share stories of our lovable staff, loyal guests and behind-the-scenes insights of these breathtaking resorts.
Recipe Time: Marlin & Local Farm Fresh Grilled Veggies Appetizer
31 Jul, 2017
Hi Couples family -
We sat down with Morice Lewis, the Executive Chef at Sans Souci to chat all-things summer flavors and recipes, and he helped create the below appetizer that's perfectly Couples, perfectly Jamaica, and perfectly flavored to keep you yearning for "home".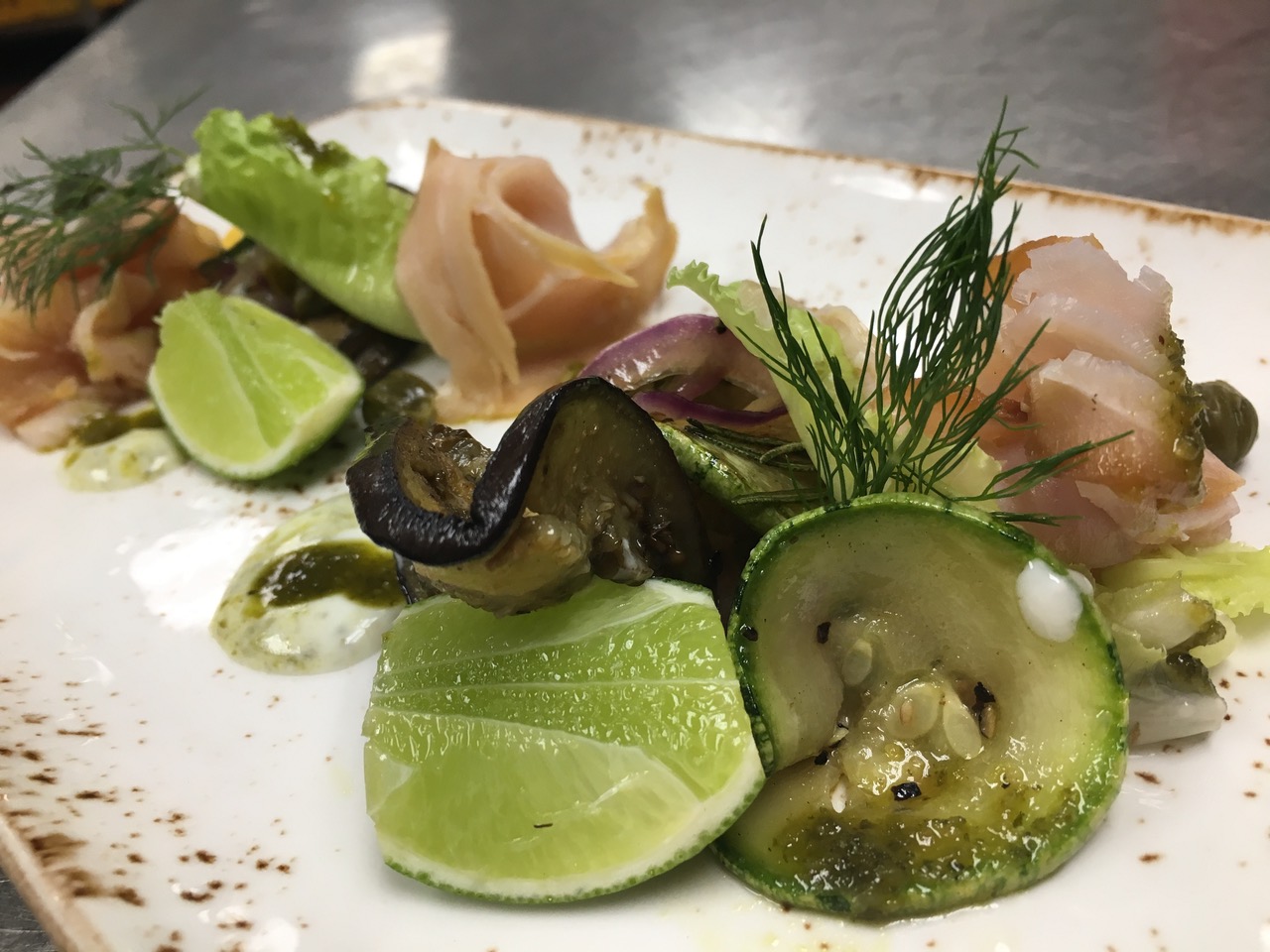 Read more