1-800-COUPLES
Check Availability
Already Booked?

Free Excursions
Free Golf + Scuba Diving
No Fault Cancellation
Roundtrip transfers from
the airport in Montego Bay
Couples Corner
Welcome to Couples Corner, where we explore all-things Couples, romance, adventure, cuisine and Jamaica. Join us on this journey as we share stories of our lovable staff, loyal guests and behind-the-scenes insights of these breathtaking resorts.
Recipe Time: Marlin & Local Farm Fresh Grilled Veggies Appetizer
31 Jul, 2017
Hi Couples family -
We sat down with Morice Lewis, the Executive Chef at Sans Souci to chat all-things summer flavors and recipes, and he helped create the below appetizer that's perfectly Couples, perfectly Jamaica, and perfectly flavored to keep you yearning for "home".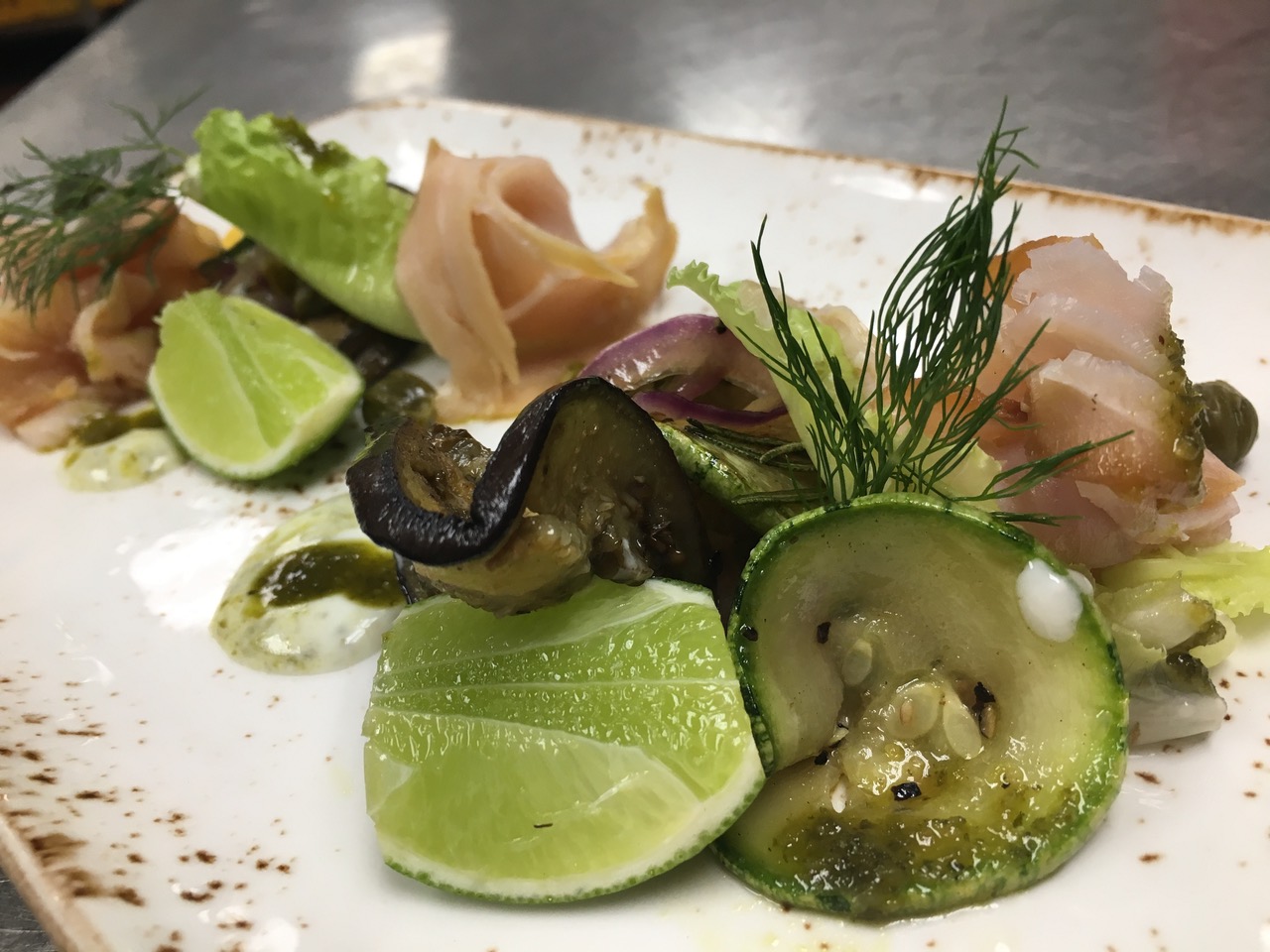 Read more
Recipe Time: Jamaican Jerk Shrimp
14 Jun, 2017
Hi Couples family,
We get a lot of requests to share favorite recipes from your home away from home, and today, we are sharing with you how to perfect Jamaican Jerk Shrimp. So, grab your recipe book or app, and get ready to learn and wow your loved one with the perfect Couples Resorts meal while you're away from home.
Read more