1-800-COUPLES
Check Availability
Already Booked?

Free Excursions
Free Golf + Scuba Diving
No Fault Cancellation
Roundtrip transfers from
the airport in Montego Bay
Couples Corner
Welcome to Couples Corner, where we explore all-things Couples, romance, adventure, cuisine and Jamaica. Join us on this journey as we share stories of our lovable staff, loyal guests and behind-the-scenes insights of these breathtaking resorts.
Staff Spotlight: Tadean Miller
26 Apr, 2017
Hi Couples family -
This month as part of our Staff Spotlight Series, we are featuring the lovely Tadean Miller, Group Customer Relations Coordinator for Couples Resorts. Read below to learn more about this wonderful woman and her story at Couples.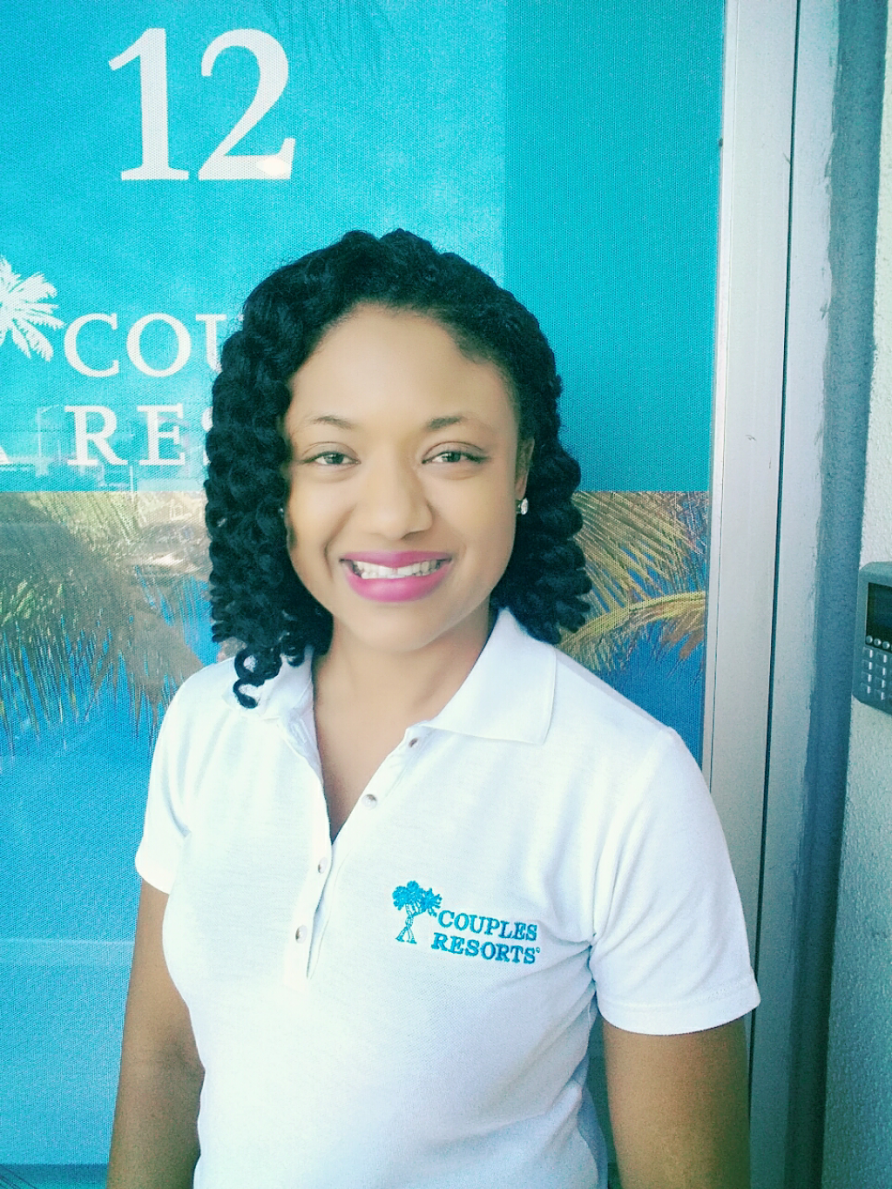 Read more