1-876-632-8200
Check Availability
Already Booked?

Free Excursions
Free Golf + Scuba Diving
No Fault Cancellation
Roundtrip transfers from
the airport in Montego Bay
10 Things Happy Couples Do Every Day
12 Feb, 2016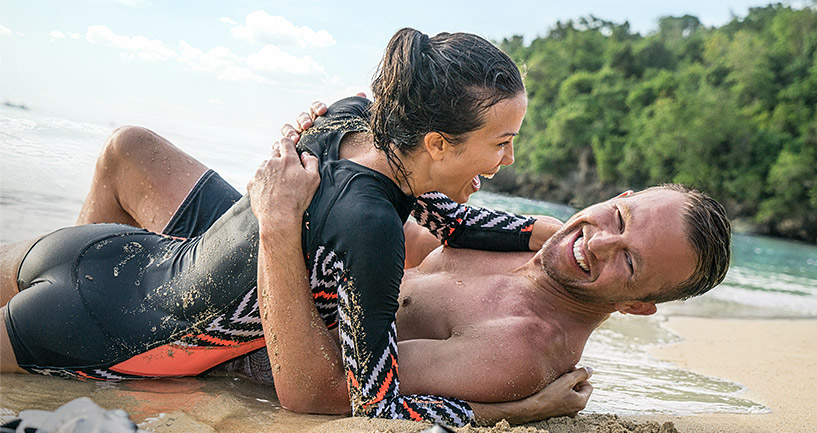 We are continuing the month of love, Couples Resort's flagship month, with a post on Things Happy Couples Do Every Day. What makes couples happy? How did they meet? What is important to them? We conducted a survey of 500 men and women and found some interesting data on how couples view Valentine's Day, and ultimately, how they met "The One" and keep the spark alive.
Below are some takeaways from the romance survey conducted over the past few months:
36.5% of couples surveyed met through friends and family - keep honing in on those matchmaking skills, happy couples and share the love with your single friends!
When asked what men and women wanted most for Valentine's Day, 33% of men, and 35% of women said "a surprise". (How about a trip to Couples Resorts?)
The majority of men and women polled get thier significant other's Valentine's Day gift less than a week in advance. View our Last-Minute Gift Guide here.
When asked "How important is Valentine's Day to you?", 46% of men said "meaningless" and 33% of women said "somewhat important". Fellas, although the holiday can be a bit of a cliche, embrace the romantic spirit that day, and more importantly, every day to keep your gal happy. You can use the below list as guidelines to spark your creativity and daily routine to add in a bit of romance so every day is a day you show her how much you care.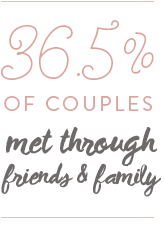 What makes happy couples so happy?
We took a look at various happy couples who have been together for years and still manage to put their relationship first when life gets busy. Below are ten themes shown throughout the couples we wanted to share:
They wake up, appreciative of their relationship.
Share their daily ups and downs, tackling tough issues and celebrating the wins as one.
Sharing hugs and kisses of positive affirmation throughout the day.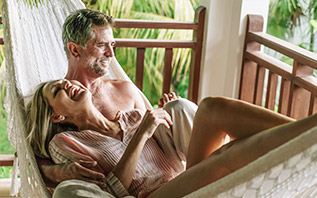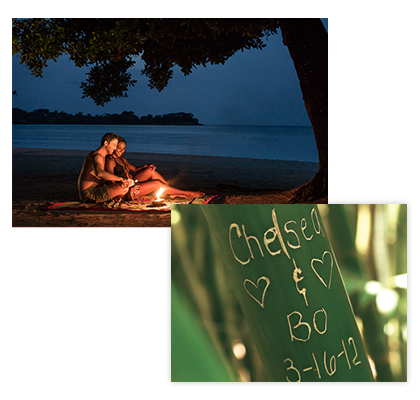 Fnding at least one way a day to help the other.
They have a mentor couple they can go to for everyday advice. Whether their grandparents who have been married over 50 years or a neighborhood couple, they have a support system of another happily married couple they can always turn to for guidance.
They find ways to acknowledge and appreciate the other person throughout the day. Whether a note left in a lunchbox or random text message, they let the other know they are thinking of them.
They are respectful of time and energy of each other and know when to ask questions or give opinions, and when a simple hug or smile is better
They do a shared activity together. Whether hitting the gym in the morning or unwinding with a favorite TV show in the evening, they create shared experiences with one another.
They never go to bed angry.
They dream about the future and plans for upcoming life events, vacations or anniversaries. They find reasons to celebrate life day in and day out.