1-800-COUPLES
Check Availability
Already Booked?

Free Excursions
Free Golf + Scuba Diving
No Fault Cancellation
Roundtrip transfers from
the airport in Montego Bay
A Holiday Heart for Others
19 Dec, 2016
As we prepare for the holidays and encourage the spreading of good cheer, we can't help but reflect on the gift of giving and how powerful a gift it is. This year we are partnering with The Issa Trust Foundation, a non-profit in Jamaica that is very near and dear to the family of Couples Resorts.
The mission of the Foundation is to provide a system of prevention, health promotion and education, community health improvement and other services to promote well-being and development for the people of Jamaica.
The Foundation strives to provide an environment conducive to the educational needs of children in collaboration with other community resources. Together, through educational and professional programs, we will work with, and advocate for families to provide a safe, nurturing and permanent home for children.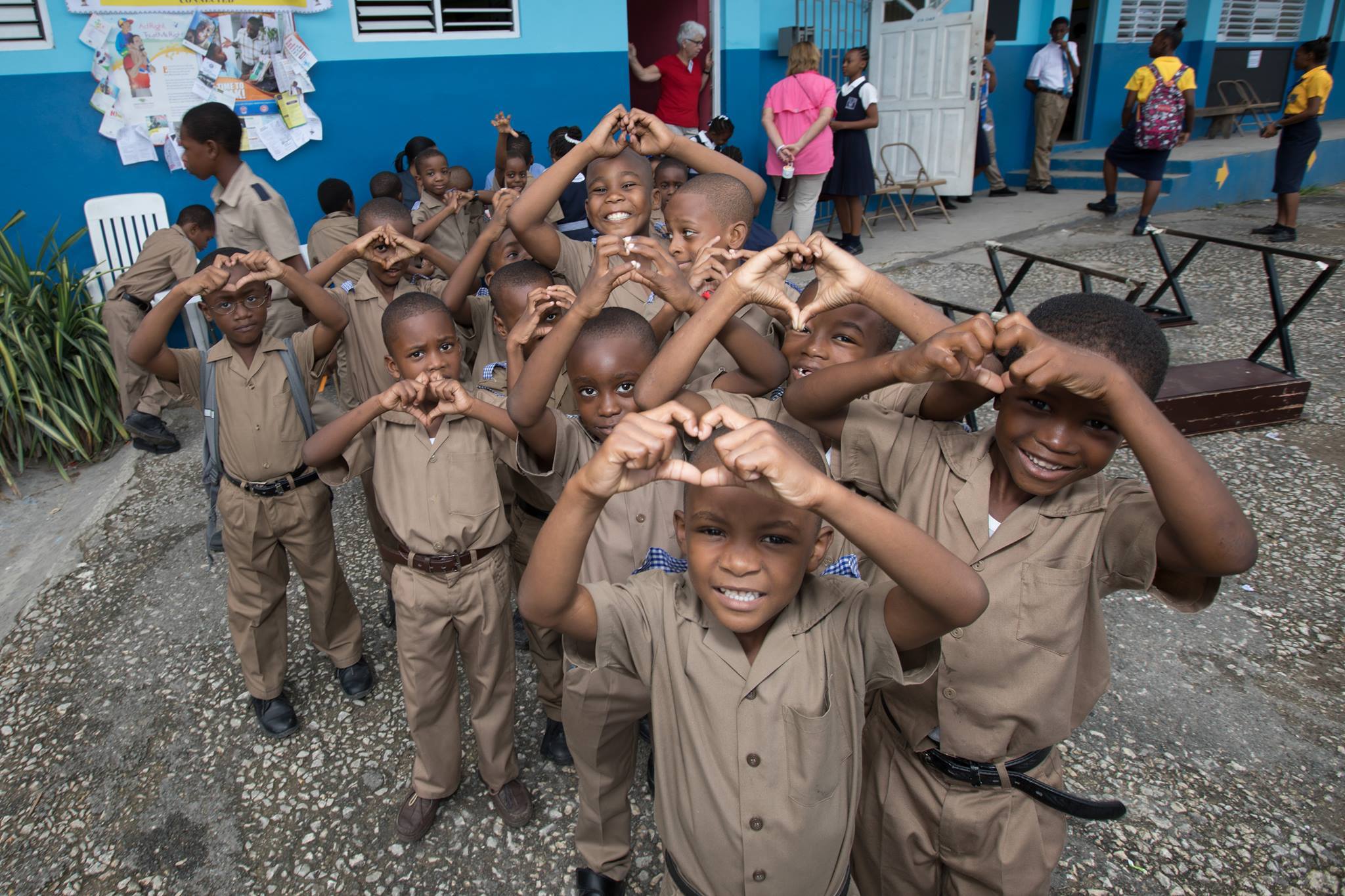 Are you looking for the ultimate holiday gift this year for the hard-to-shop-for person on your list? Consider making a donation to the Issa Trust Foundation. Learn more here: http://issatrustfoundation.com/donate/
One love this season,
Carrie