1-876-632-8200
Check Availability
Already Booked?

Free Excursions
Free Golf + Scuba Diving
No Fault Cancellation
Roundtrip transfers from
the airport in Montego Bay
Couples Negril Environmental Practices
19 Jun, 2017
Couples Negril recognizes the importance of its role in preserving and enhancing the environment for guests and the residents of Negril, Jamaica. We have maintained our standards in meeting the Environment practices. Couples Negril has been EarthCheck Certified for 13 years, achieving Platinum Status.
Each month the Couples Negril Environment Team selects an Environment Monitor that has been active in their respective department, and this month we are featuring Favia Foster and Felisha Fairclough.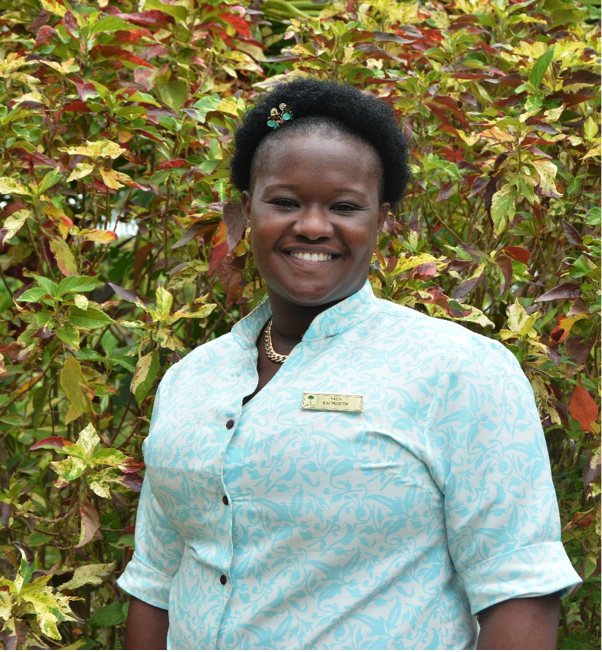 Favia Foster from Engineering, nominated Most Active Environment Monitor, for the month of March 2017.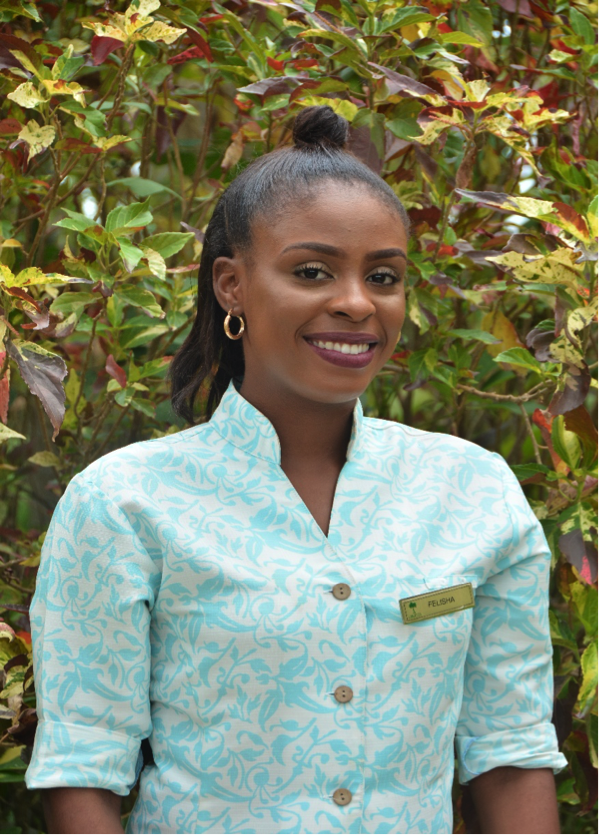 Felisha Fairclough from Guest Services …Nominated Active Environment Monitor, for the month of April 2017.
Curious about what it takes to be a Monitor at Couples Negril? See below.
COUPLES NEGRIL ENVIRONMENT MONITORS RESPONSIBILITIES
Environment Monitors have the following responsibilities. All monitors should be easily identified, as it should be stated on their name badges.
1. Attend Environment Meetings or Briefings and provide feedback to Department Head and Team Members.
2. Attend Environment Orientation when assigned.
3. Schedule individuals for Property Clean-up walk, there should always be a representative from each department.
4. Represent the department and hotel at all Environment Activities.
5. Make presentations in their individual departments during meetings. This can be on environment issues within the department, the weekly news letters, upcoming events etc.
6. Ensure that all Environment Activities are posted on the Environment Notice boards in respective departments.
7. Ensure that the Environment notice board is updated with the Sustainability Policy, Best Practices of the Department and the Safety Policy.

8. To ensure that the Best Practices of their respective department is being followed and all Team Members are fully aware of same.
9. Ensure that they promptly report any bad practice that is not in line with the Resorts Sustainability Policy in their respective department or on the hotel to the Department Manager, other manager and Environment Manager.

Couples Negril has a few environmental tips to show you how we reduce our environmental footprint:
Use cloth napkins
Not only are they more durable (one cloth napkin will make it through a lot more BBQ sauce than a paper one!) but ditching disposable napkins will also save plenty of money over the years. It'll also reduce your trash output, which means less energy is used transporting and processing your waste. Using recyclable paper napkins is good for the planet, but it's even better to not have anything to recycle in the first place. Plus, cloth napkins make dinner feel oh-so-fancy.
Avoid use of straws if not necessaryGuests are given the option for the use of straw with drinks. They are not automatically given with drinks, only thick/ frozen drinks are served with straws.