1-800-COUPLES
Check Availability
Already Booked?

Free Excursions
Free Golf + Scuba Diving
No Fault Cancellation
Roundtrip transfers from
the airport in Montego Bay
Couples Resorts - Spring Drink Recipes
20 Mar, 2017
Spring has officially sprung and to celebrate the first day of spring we are showcasing two guest favorites! Whether you prefer a drink with a splash of rum or a fruity, refreshing non-alcoholic option, we have something for everyone.
Now, sit back, relax and head to the store to grab your go-to spring drink ingredients to recreate a bit of paradise back home.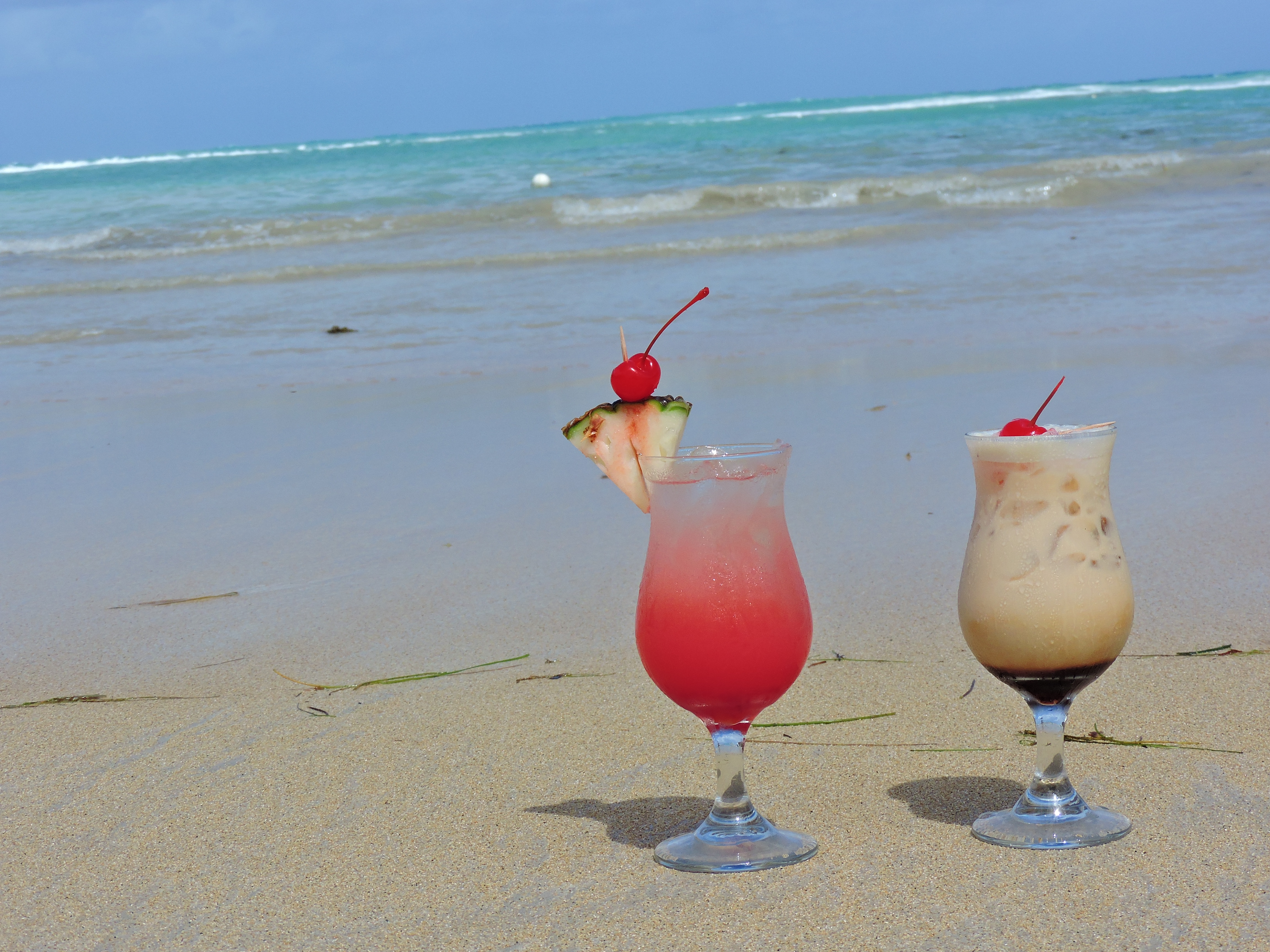 Non-Alcoholic Drink: Rainbow Punch
Orange Juice
Pineapple Juice
Soda
Lime Juice
Splash of Strawberry Syrup
Alcoholic Drink: Cookies & Cream
Milk
Crème de Cocoa
Amaretto
Rum Cream
Enjoy!