1-800-COUPLES
Check Availability
Already Booked?

Free Excursions
Free Golf + Scuba Diving
No Fault Cancellation
Roundtrip transfers from
the airport in Montego Bay
Guest Spotlight: The Browns
30 Jan, 2017
This month as part of our Guest Spotlight Series, we are featuring Bryan and Stacey Brown from Houston, TX. Read below to learn more about this great couple who truly loves Couples.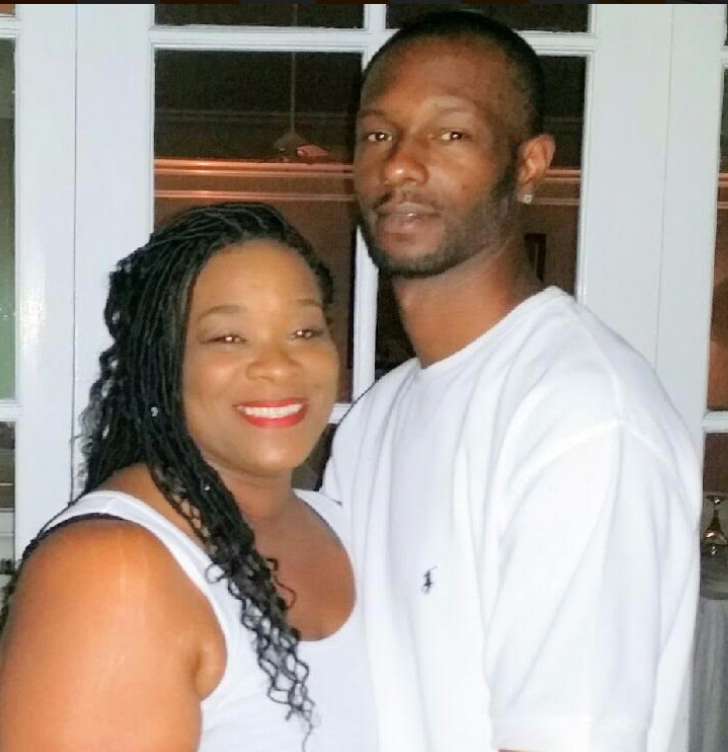 Carrie: How did you two meet?
The Browns: We met in 1999 when Bryan was working at a local mall, and I was a frequent customer of his and we lost touch until we ended up working for the same company in 2003 and became friends. After we both left the company, we lost touch once again, and in May 2009 I received a phone call out the blue and yes it was Bryan! We kept in touch and started officially dating in March 2011, and he asked me to marry him November 2011 and we were married in May 2013.

Carrie: How many times have you been to Couples Resorts, and which properties?
The Browns: We've been to Couples San Souci twice and we visited Couples Tower Isle once
Carrie: How has Couples played a role in your personal love story?
The Browns: Couples has played a role in our love story because it's the first time either of us had ever been out the country and we experienced the Jamaican culture together
Carrie: What are the top three pieces of advice you would give to a first-time guest at Couples?
The Browns: 1. Get to know the property it will take you a day or so take advantage of the nature walk 2. Get to know the staff 3. When you check in make reservations for every restaurant so you can experience all of them!
Carrie: In your opinion, what makes Couples so unique?
The Browns: Couples is unique because it's the only resort where literally everything is included, all that's missing is you!
Carrie: In a single word, describe what Couples means to the two of you.
The Browns: AMAZING!
Carrie: Which staff members or fellow guests do you most look forward to seeing when you return?
The Browns: Alicia Thomas, Bradley, Mario, Bryan Angus, Spaghetti, Shelley, Milton, Adren, Diamond and Omar.
Carrie: Fill in the blank: Our ideal day at Couples consists of _______________
The Browns: We wake up about 9AM to eat breakfast and we walk around and mingle at the main pool, do some water sports or the glass bottom boat ride, have several drinks, and in the middle of the afternoon we would go over to Sunset Beach for a while and by night fall we would go to the room for a while to relax, freshen up and get ready for the nightly party on the resort. We are making our visit to Couples a yearly tradition! We love it here we are renewing our vows in 2018 on our 5th wedding anniversary!
Thank you, Bryan and Stacey, for sharing your Couples love story. It's our pleasure to see you each year and to continue to be a part of your evolving story.
One love,
Carrie
p.s. Do you or someone you know want to be featured as a Guest Spotlight? Email me at carrie@couples.com