1-876-632-8200
Check Availability
Already Booked?

Free Excursions
Free Golf + Scuba Diving
No Fault Cancellation
Roundtrip transfers from
the airport in Montego Bay
Jamaican Babymoon at Couples Resorts
23 Mar, 2016
As Chief Romance Officer of Couples Resorts, it's only appropriate that when my husband Bryan and I got pregnant, our go-to destination for the perfect pre-baby escape was to go to our happy place, Couples Sans Souci. Babymoons are very popular these days and present an opportunity for mom and dad to reconnect and relax on vacation before the major life event of welcoming a newborn into the family.
Read all about our romantic babymoon and why Couples Resorts was the perfect destination where we could be just "us" before we expand to a family of three.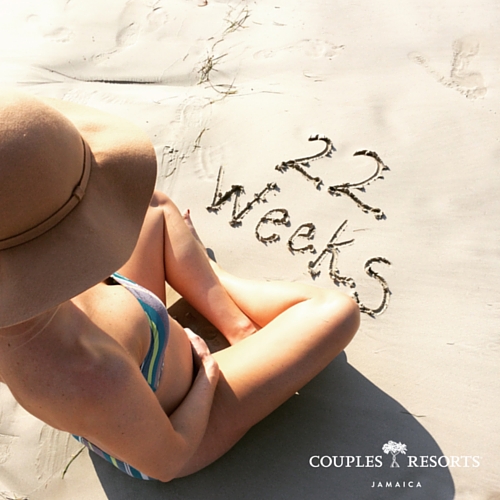 At 22 weeks and well into my second trimester, I knew it would be a good time to fly. After all, we live in San Diego, and a cross-country international trip doesn't get much easier as the belly continues to grow! Travel is such a special time for us, and we were looking forward to this trip pretty much the moment we found out we were expecting. We are so overjoyed with this next phase of life, and wanted to be sure we took some time to relax and bask in this moment as we anticipate the arrival of our baby girl and embrace parenthood.
Here are some of my must-do activities for the perfect babymoon at Couples:
1. Get to know the bartenders and their favorite non-alcoholic mocktails. Being pregnant does change up the drink order. So long, coconut rum with a splash of pineapple. . . we'll meet again soon, friend! And hello, fresh mango smoothies each and every day by the beach!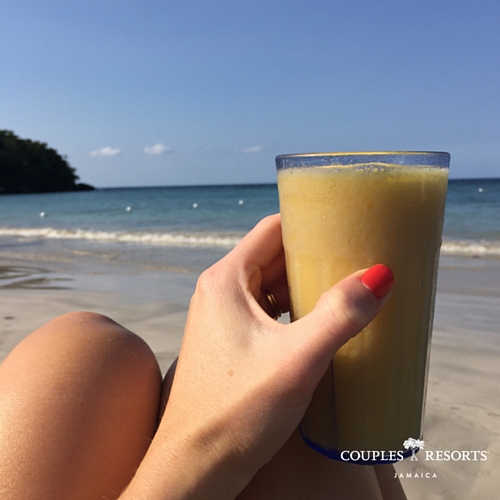 2. Do all the activities you can! Because we were not sipping on cocktails all day on the beach, we were able to really enjoy all of the watersport activities the resort had to offer. We went snorkeling almost every day, did paddle boarding, kayaking, the glass bottom boat, and read books while we relaxed on the beach each afternoon.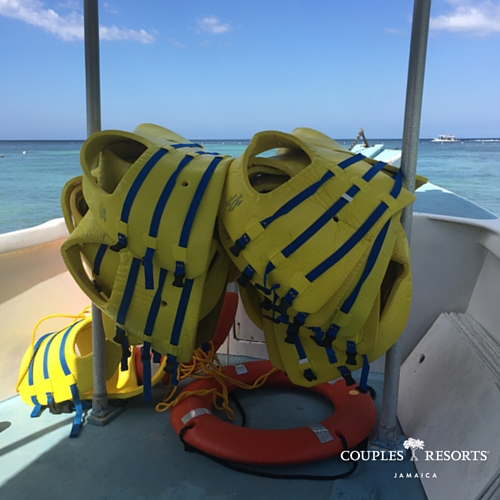 3. Enjoy lazy mornings. I had so much energy that second trimester (I'm due in May), so we took full advantage of romantic, lazy mornings in bed, followed by breakfast #1 on the porch followed by a quick trip to the gym followed by a BIG breakfast at Palazzina. Hey, when eating for two... :)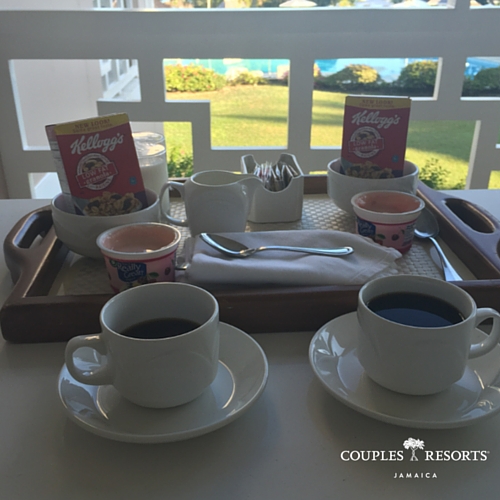 4. Splurge a little. My husband surprised me with a romantic private dinner one night on the wedding gazebo as well as facial at Charlie's Spa. (He's a keeper). When you start to really feel pregnant, these types of romantic touches were JUST what I needed to feel loved, special, and pampered. The private dinner was spectacular and such a treat. They even gave me special non-alcoholic champagne that I could sip on and toast throughout the night, which was such a nice touch. That, on top of a glowing facial (pregnancy approved!) made for our most memorable day and night of the trip.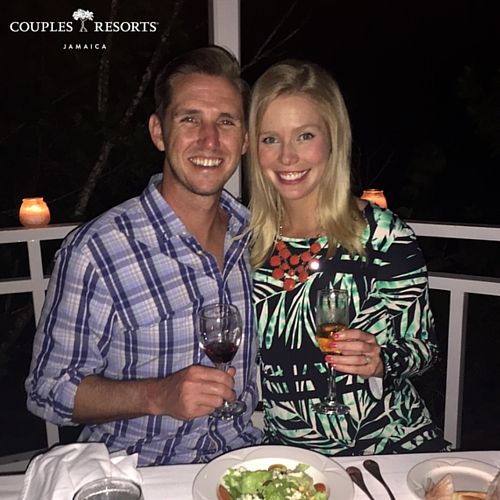 5. Have fun! Savor each and every moment with your love and enjoy the down time to dream about what the near future holds, what you are excited about, nervous for, and how the two of you plan to tackle this next adventure, hand in hand. And remember, there are no worries in Jamaica, mon.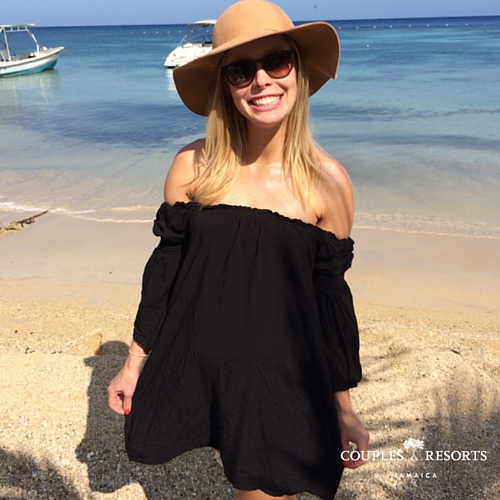 Have a question for me about other pieces of babymoon advice? Email me at carrie@couples.com, or leave a comment below!
One love,
Carrie