1-800-COUPLES
Check Availability
Already Booked?

Free Excursions
Free Golf + Scuba Diving
No Fault Cancellation
Roundtrip transfers from
the airport in Montego Bay
Savanna La Mar Hospital Maternity Ward Guest Donation
18 Sep, 2017

It's not every day a guest reaches out to the local Jamaican community and can truly make an impact in the lives of others. Hannelore Brown and her husband are one such couple who heard about the Issa Trust Foundation and just knew they had to do something to help.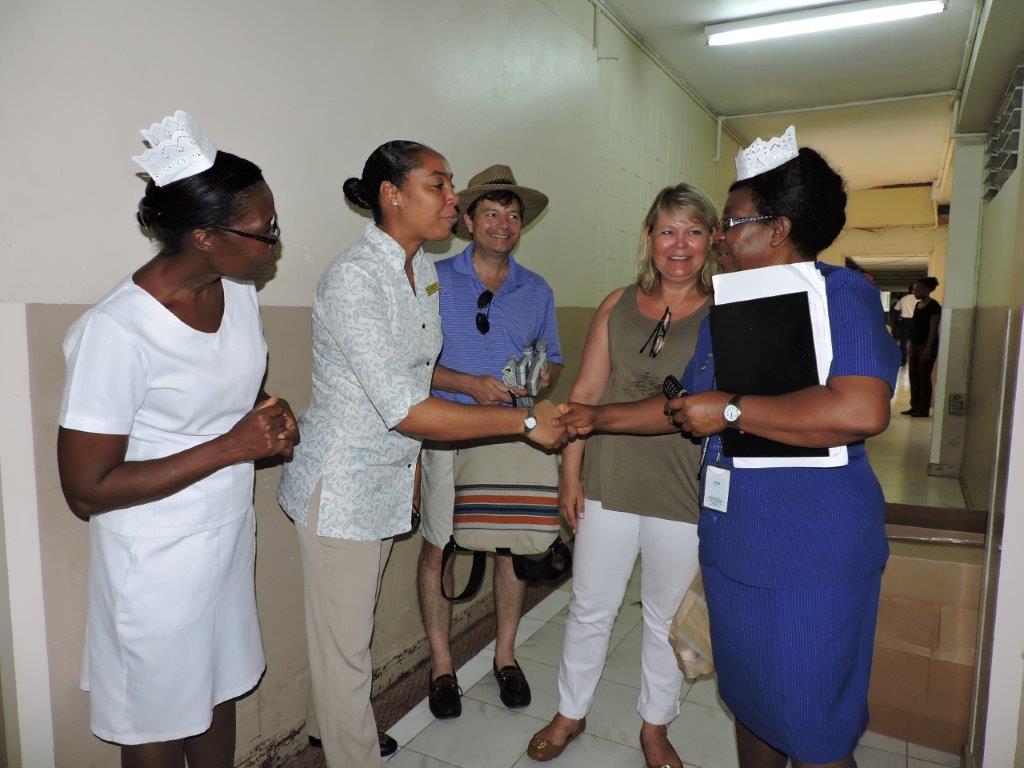 Carrie: How did you hear about the Issa Trust Foundation?
Hannelore Brown: In looking through the Couples website, I read about the Issa Trust Foundation and the wonderful relationship they have with the Negril community. Along with the story of the Issa Trust, was a helpful packing list encouraging visitors to bring various supplies for the community.
Carrie: What is your story? Why did you want to help?
Hannelore Brown: My family is filled with healthcare professionals, primarily physicians and nurses. Whenever we travel, it is second nature for us to see if there is a way to give back to the community. For the next trip to Couples, we will be better prepared with respect to donations and supplies. Matron requested blood pressure cuffs are urgently needed to monitor laboring mothers as well as for pre-natal checks for pre-eclampsia.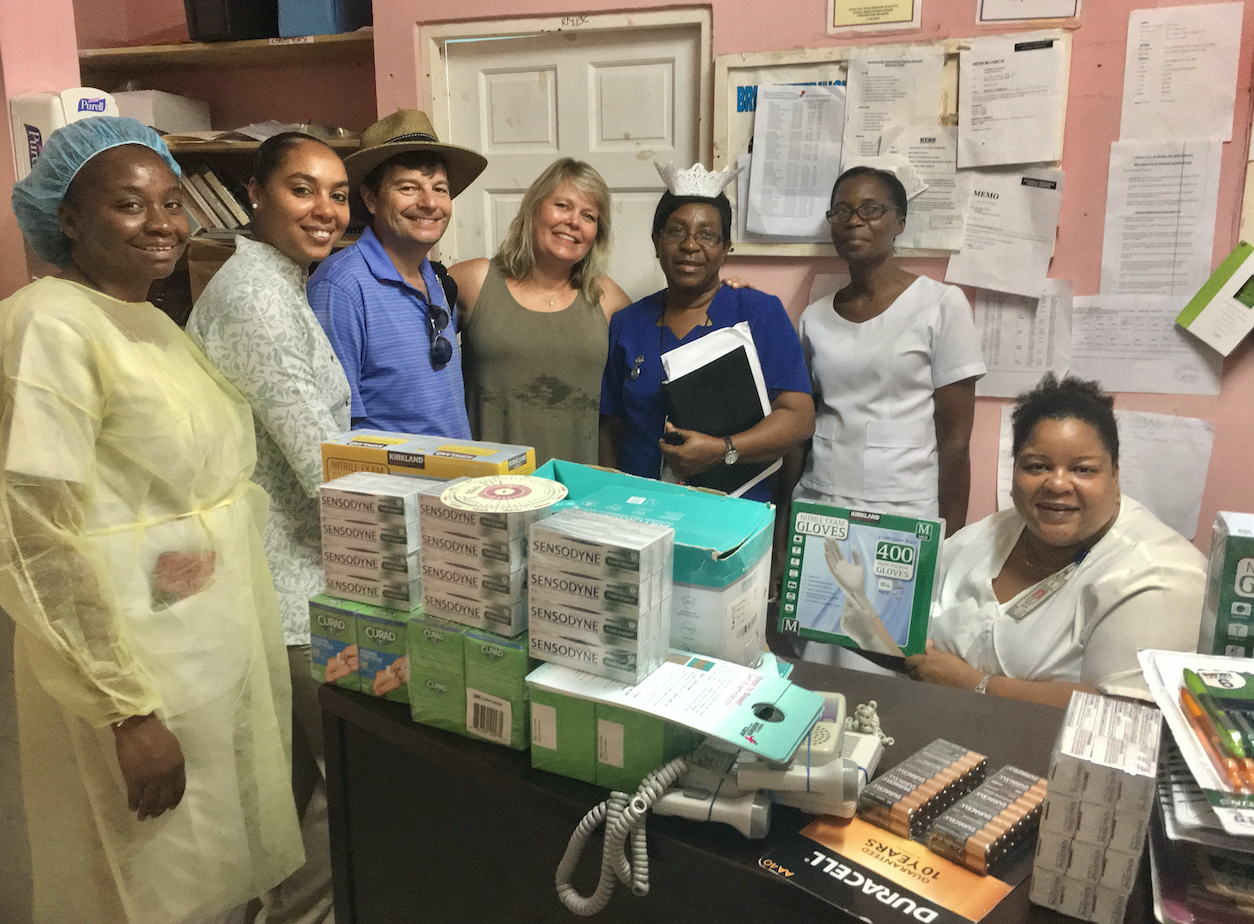 Carrie: How did you go about getting the donations?
Hannelore Brown: Having only found out about the possibility 4 days prior to departure, limited the amount of supplies we were able to bring. However, in short order, after contacting a few physician and dentist friends, we were able to bring the following:
2400 gloves
3 dopplers
800 prep wipes
Gestation Wheel (used to calculate due dates)
infant Tylenol
children's Motrin,
prenatal Vitamins,
dental supplies,
160 pens,
160 pencils,
waterproof surgical tape,
AA batteries,
pregnancy literature/breast self examination pamphlets,
Toothpaste
Neosporin.
Carrie: What were some highlights from your trip to drop off the donation?
Hannelore Brown: The highlights from the trip to Savanna La Mar Hospital Maternity ward would include meeting with Sister Estelle and Matron, seeing the darling babies and feeling like Mary Poppins when unloading the duffel filled with supplies. :)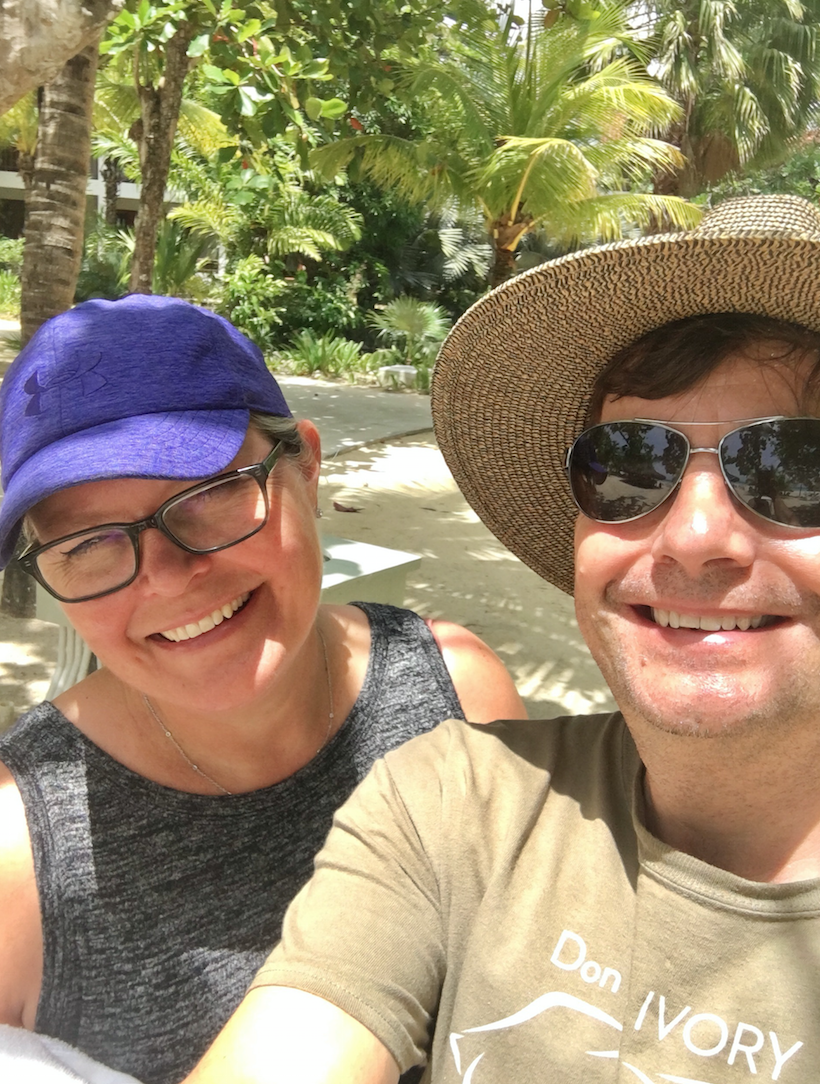 Do you want to learn more about how you too can make a difference? Learn more about the Issa Trust Foundation and their needs here.