1-800-COUPLES
Check Availability
Already Booked?

Free Excursions
Free Golf + Scuba Diving
No Fault Cancellation
Roundtrip transfers from
the airport in Montego Bay
Staff Spotlight: Alecia Thomas
16 Jan, 2017
This month as part of our Staff Spotlight Series, we are interviewing Alecia Thomas, Guest Services Team Leader at Couples Sans Souci.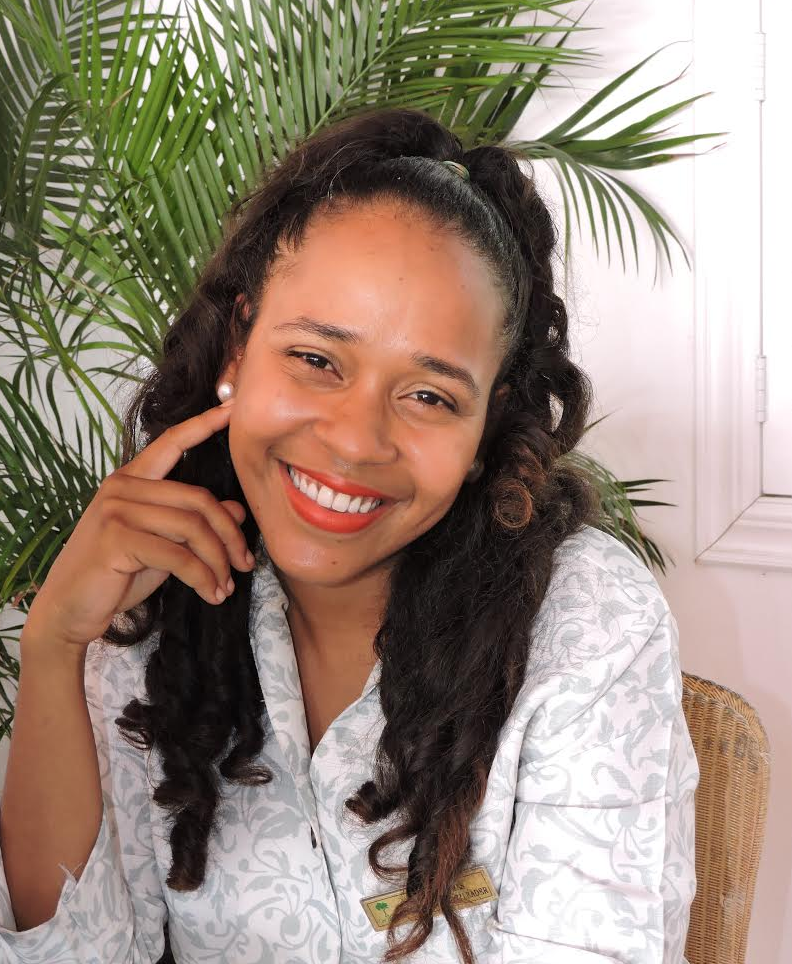 Carrie: How long have you been employed to Couples Resorts?
Alecia: Over 3 years

Carrie: What do you like most about your job?
Alecia: I get to fix the issues that others may not be able to fix plus i like the looks on the guest faces when I surprise them....Priceless!

Carrie: How has working for Couples Resorts impacted your life?
Alecia: I believe more in LOVE... and its possibilities.

Carrie: What is your favorite food/dish?
Alecia: Jamaican patties or Chinese pork buns

Carrie: Is there a particular person who motivates/inspires you at work?
Alecia: My General Manager, he has a passion for what he does and I try to keep up with him as I am also passionate about what I do...as well

Carrie: Tell us a bit about your family life
Alecia: I have one daughter and am currently single.

Carrie: What is your most memorable moment or interaction with a guest?
Alecia: Wow!!!...so many. Tears from both of us when I helped one to propose to his other half....she was totally surprised, then we re-created the same
atmosphere one year later and she was still surprised...twice..tears all over again!!!

Carrie: Describe Couples Resorts in one word...
Alecia: Alluring

Carrie: Greatest achievement to date?
Alecia: I have written and done voice overs for 16 commercials at 16 years old

Carrie: What are your top 3 moments with guests thus with far while working
with Couples Resorts?
Alecia:
1. Almost burnt down a coconut tree while lighting a wishing lantern...lol now I can laugh
2. A guest explained what happened when she was on the Hobbie cat with her husband and it flipped over...you have to hear the story yourself.
3. The "two times" proposal I mentioned above. :)

Carrie: How did you get into your current role?
Alecia: I saw the advertisement in the Gleaner and applied.

Carrie: In your opinion, what makes your resort so unique...
Alecia: Its terrain and the wonderful staff that enhanced each guest's experience.
Thank you for offering to be a part of our spotlight series, Alecia. We are so grateful for you!
One love,
Carrie