1-800-COUPLES
Check Availability
Already Booked?

Free Excursions
Free Golf + Scuba Diving
No Fault Cancellation
Roundtrip transfers from
the airport in Montego Bay
Why a Couples Massage at Couples is Heaven on Earth
13 Jul, 2017
Leave the stress and busy lifestyle of your every day behind, and slip away into the ultimate relaxation and chance to reconnect as one at Couples Resorts. The best way to do so? Book a dream couples spa experience at Couples Resorts and experience romance Heaven on earth. Imagine yourself with the sound of the ocean below, as one of our expert therapists melts away your stress with a deep tissue massage. It's delights like these that make our signature spa services so enticing—and have garnered us the honor of being named the "Best Caribbean Spa" by Travel + Leisure.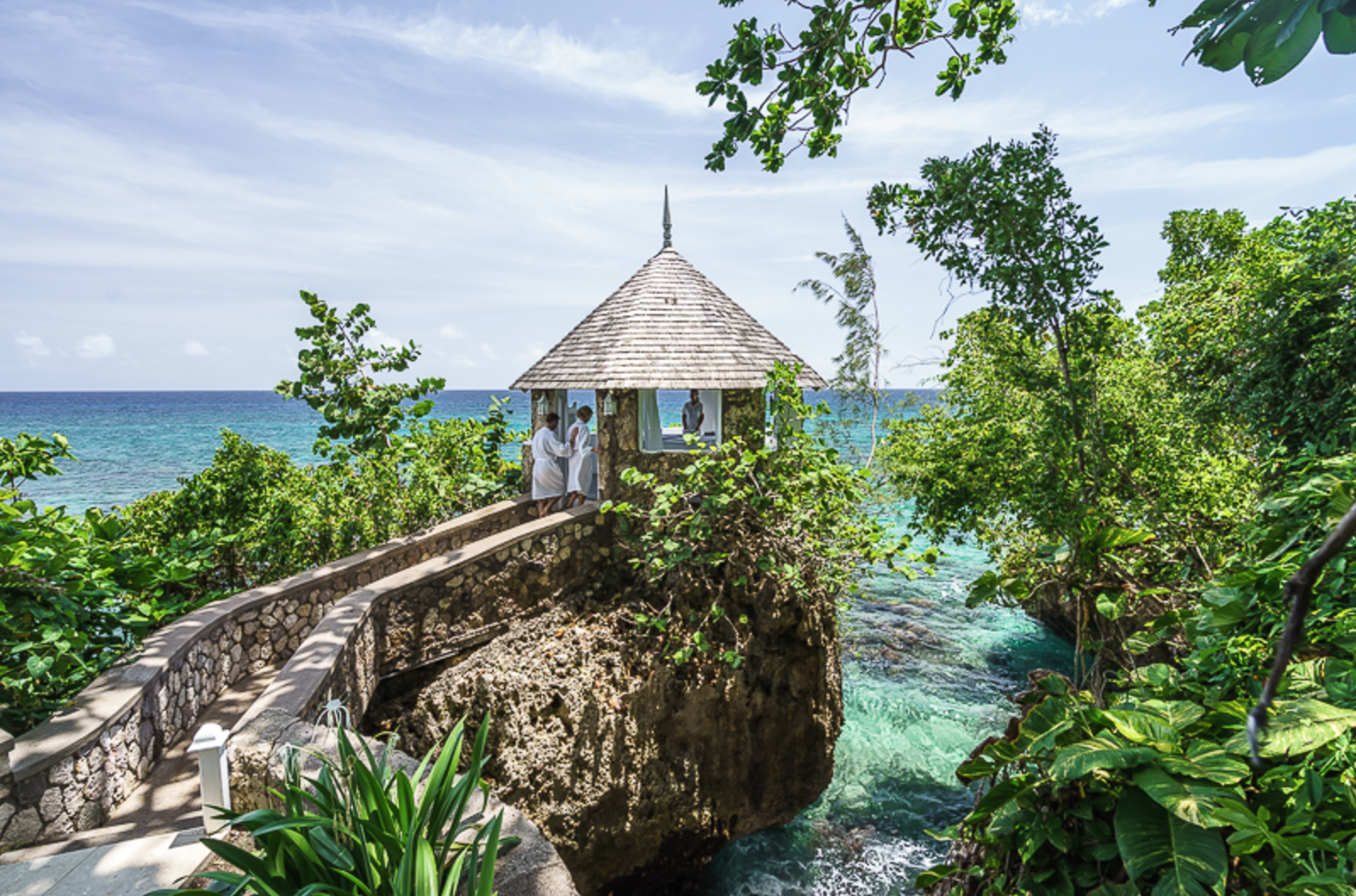 Upon arrival, check in to your room and sneak down the lush staircases as you take in the green landscape of the beautiful Couples Sans Souci and head to Charlie's Spa for your Couples Massage. Stroll under a white pergola parallel the crashing water and slip into your robe and sandals, then walk hand-in-hand towards your private hut atop the rocks of Sans Souci for your ultimate romantic spa experience. Let the expert therapists melt away your stress and worries of home, with the comfort that your love is by your side, experiencing the same calming experience. After your treatments, spend a few minutes basking in the after-glow of your couples massage and enjoy the beautiful scenery of Jamaica directly outside your hut.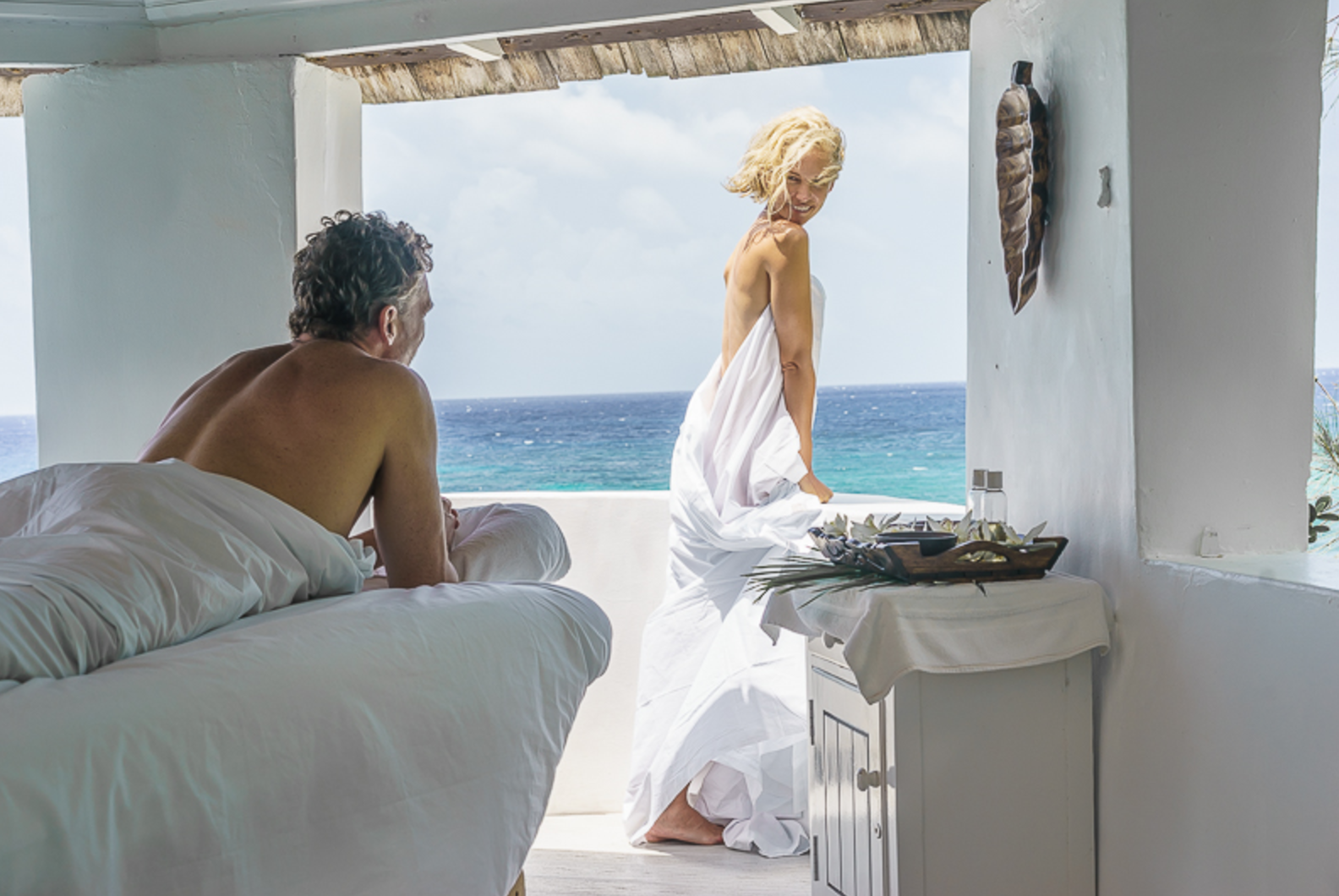 Learn more about the Couples Sans Souci spa experience for couples, as well as our all-inclusive, spa-inclusive offering at Couples Tower Isle.