1-876-632-8200
Check Availability
Already Booked?

Free Excursions
Free Golf + Scuba Diving
No Fault Cancellation
Roundtrip transfers from
the airport in Montego Bay
Would you choose to marry your spouse again?
27 Apr, 2016
We all know the fairytale love story. . . two people meet, lock eyes instantly, and are overwhelmed with love at first sight. The courtship is sweet, and he drops down on one knee asking his beautiful sweetheart to spend the rest of their lives together. She buys a dress, he gets a suit, and the two say "I do", as they walk hand in hand into their shared future as husband and wife.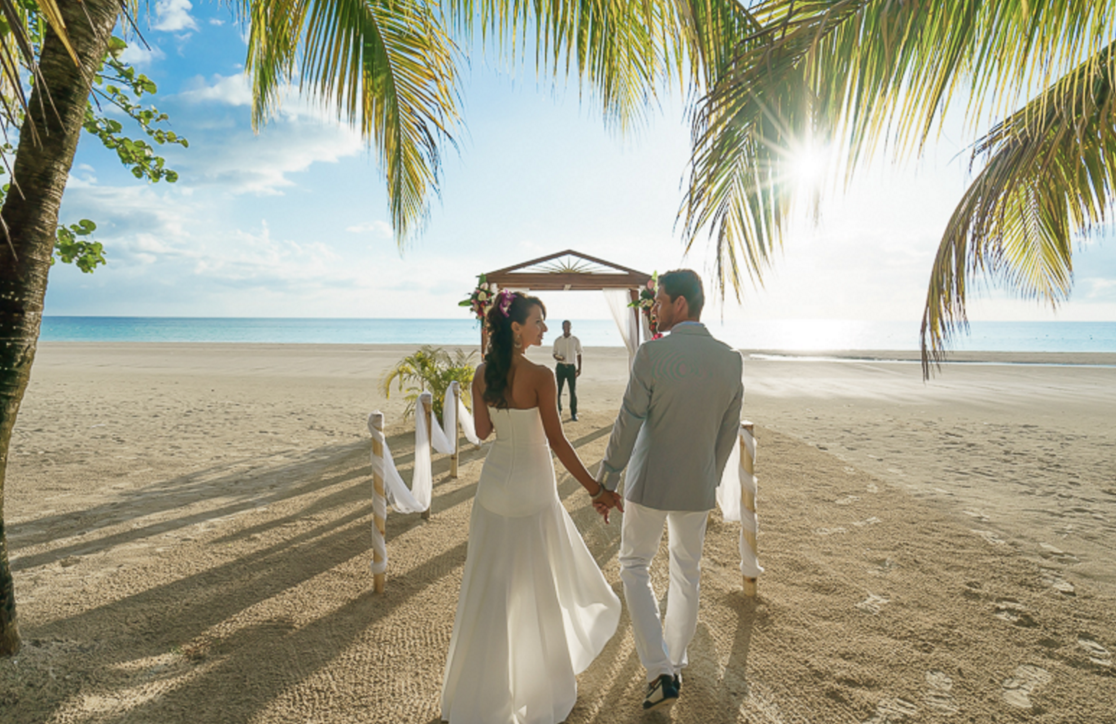 As life evolves, and perhaps kids join the family dynamic and career talk and financial stresses become more prominent than kisses and spontaneous date nights, we beg the question: If you were faced with the decision to marry your spouse again today, here and now, would you do it?
Do you believe in true, "'til death do us part" romance? At Couples Resorts, we are suckers for lifelong romance but understand that forever and always isn't always an easy road. Courtship and immediate butterflies can cause cloudiness undeniably attributed to the "love is blind" motto. When people are stuck in this phase and are unable to realistically see the trials of the road ahead with realistic expectations, the relationship is set up for hardship.
However, hardships are what causes us to grow closer and to work together as a team. A spouse is the most important relationship in your life, and when the two of you are strong and consistent with are aligned emotionally, physically and spiritually, you set yourselves and your relationship up for success. While trials are tough, you two are tougher. Marriage is a long and windy road filled will joy, tears, hardships and triumphs. When you are committed in your relationship, these things are celebrated and embraced as a team and make life worth living.
We hope that your answer to our question "would you marry your spouse again?", is an immediate and passion-filled "YES!". And if you're interested and want to make it official, take a look at various options to renew your vows and pledge yourself to your partner today and every day here on out.