1-876-632-8200
Check Availability
Already Booked?

Free Excursions
Free Golf + Scuba Diving
No Fault Cancellation
Roundtrip transfers from
the airport in Montego Bay
Yummy Drinks at the End of the Couples Rainbow
13 Mar, 2017
This week we celebrate all-things green and tasty at Couples Resorts with two fun, fresh beverages for you to create at home while dreaming of the island life on Jamaica. We wish you and yours a joyous St. Patrick's Day and toast to you on this holiday.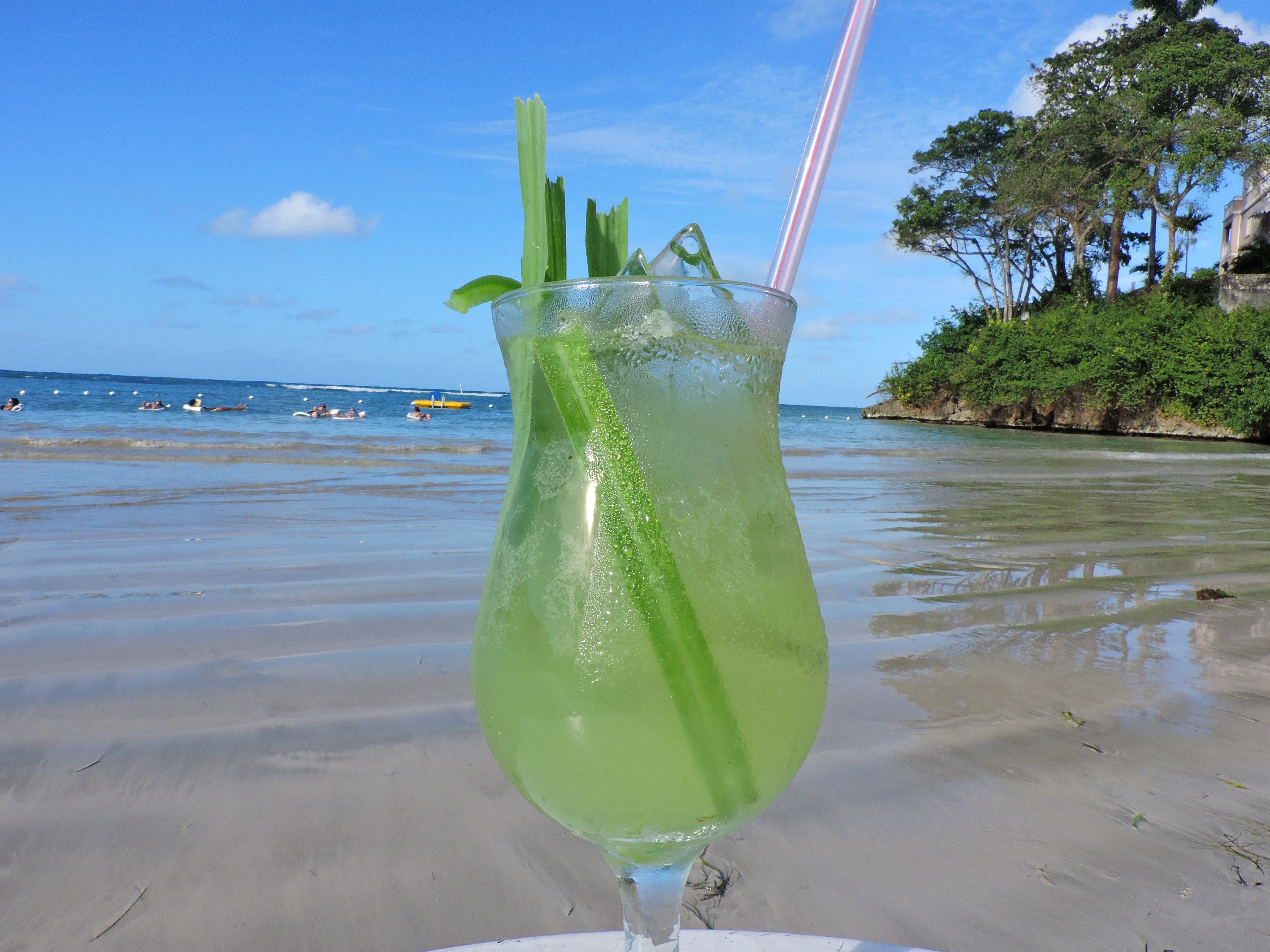 Lemongrass Spicy Lemonade
Enjoy this non-alcoholic beverage if you are taking it a bit easy this year for St. Patrick's Day. It'll quench your thirst and leave you wanting more.
Ingredients include:
Lemon grass
Sweet pepper
Scotch bonnet pepper
Muddle with sugar and lime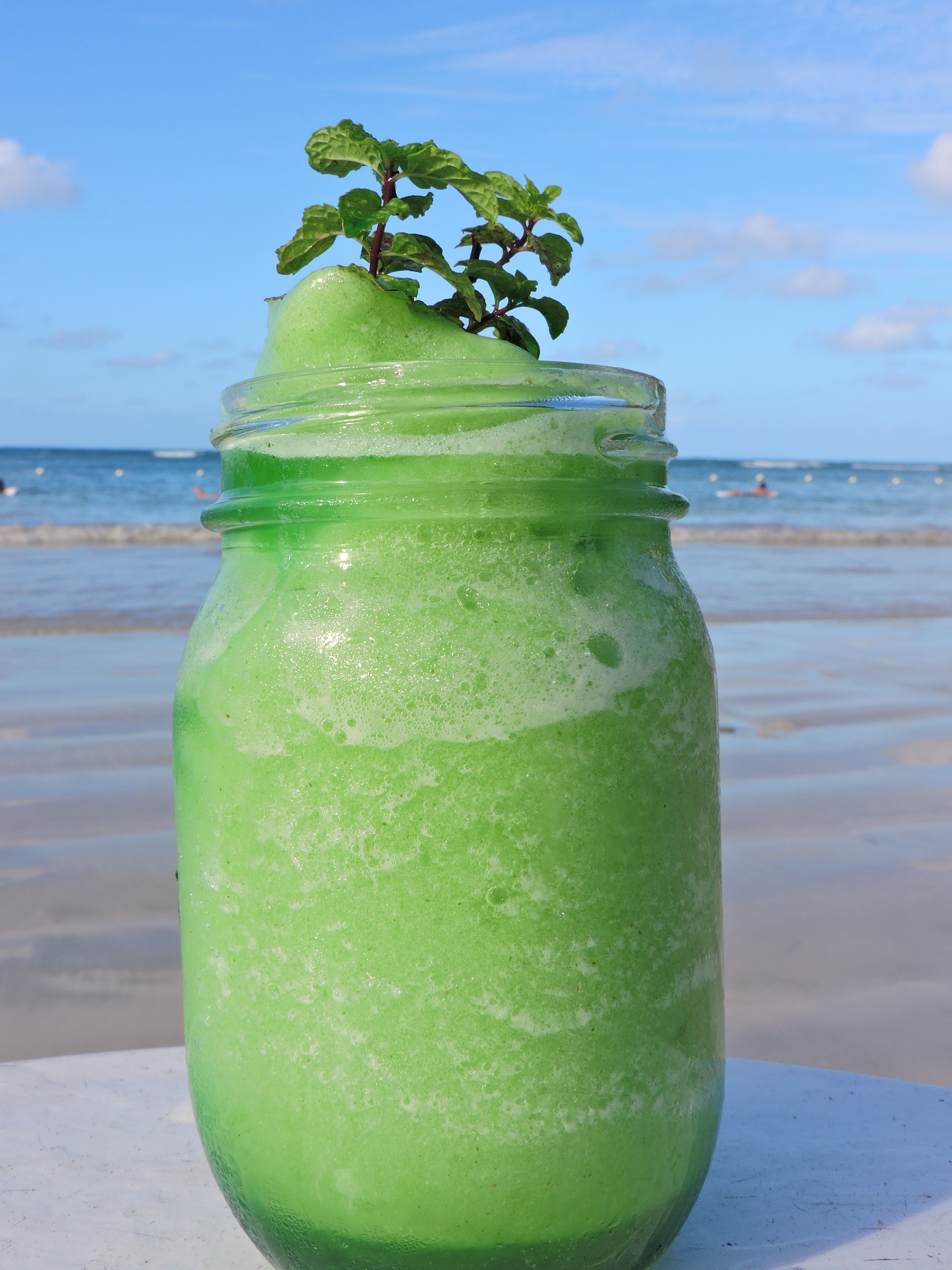 Want something a bit more festive to give you energy to chase the rainbow? Our St. Patrick's Iceberg is calm, cool and packed with a tasty punch.
St Patrick's Iceberg
Ingredients include:
Mango
Mint
Orange juice
Blue Curaçao
Spice rum
ENJOY!
Cheers,
Carrie