1-876-632-8200
Check Availability
Already Booked?

Free Excursions
Free Golf + Scuba Diving
No Fault Cancellation
Roundtrip transfers from
the airport in Montego Bay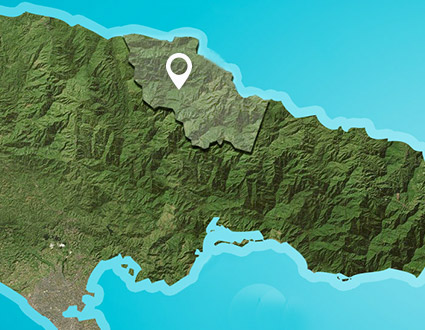 Light up your love life at Firefly
British playwright, actor and composer Sir Noël Coward fell in love with Jamaica in 1948 while staying at Goldeneye, author Ian Fleming's home a few miles east of Ocho Rios. Coward soon built his own seaside estate called Blue Harbour nearby, where over the years he entertained celebrities such as Sean Connery, Sophia Loren and Elizabeth Taylor. To escape the hubbub and write in peace, Coward built a simple retreat high on the hill above, which he called Firefly. It's a romantic setting that makes a wonderful tour for couples. Stand on the hilltop, gazing out over the sea, and you can't help but feel a strong connection to the natural beauty of Jamaica and each other.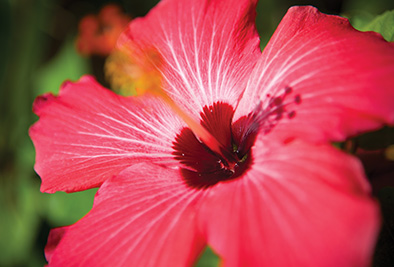 It's easy to imagine the two of you living at Firefly because the dining table is set for dinner, original furnishings include a cozy love seat, and there are benches for two nestled throughout the idyllic grounds and gardens. No wonder so many couples marry here. The Jamaica National Heritage Trust maintains Firefly, and the estate is inspiring, just as it was in Coward's day, when he wrote romantic comedies such as "Quadrille" here. Incidentally, the play ends with the two main characters falling in love and eloping. Writing came effortlessly to Coward while living at Firefly. "The sentences seemed to construct themselves, the right adjectives appeared discretely at the right moment," he explained. "Firefly has magic for me."
Thank You