1-800-COUPLES
Check Availability
Already Booked?

Free Excursions
Free Golf + Scuba Diving
No Fault Cancellation
Roundtrip transfers from
the airport in Montego Bay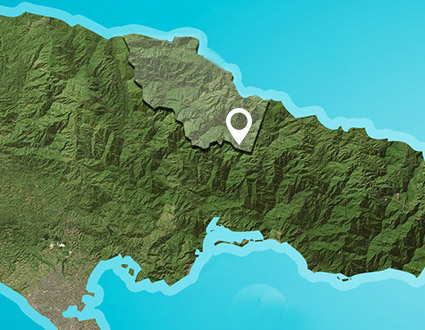 Grow closer together
Shared experiences bring couples closer and often fuel new interests that can be pursued together. The Orchids and Organics tour at Green Castle Estate is a great example. It presents a rare look into an environmentally friendly world that's so fascinating that it frequently inspires couples to delve deeper into it once they return home. The tour starts with a bit of history about the estate, which sprawls across 1,600 prime acres between the Blue Mountains and Ocho Rios. Once a sugarcane and banana plantation, Green Castle now grows a variety of organic produce, including limes, ginger, pimento and sorrel, a tangy herb that tastes great in salads. You'll see how the organics are grown, sample whatever you please, and then watch organic coconuts being cold-pressed for oil, which is commonly used for massages. So be sure to bring some home from the gift shop.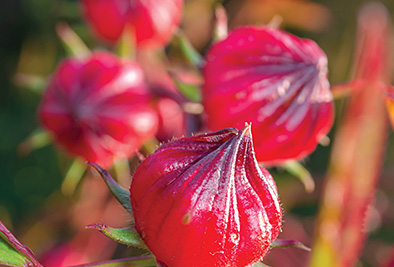 Next, you'll visit the orchid house, home to more than 100,000 exotic flowers of every imaginable fragrance and shape. You might see brightly colored triangular tolumnias found only in Jamaica's cockpit country, endangered lepanthes whose purple flowers bloom on the backsides of the leaves, and blood-red broughtonias. All three are endemic to Jamaica, people think. It's a hobby couples can easily enjoy together. You might even be inspired to create your own hybrid species. You'll also discover that orchids flourish almost everywhere (even above the Arctic Circle) and are easier to grow than most .
Thank You