Close
Book On
Couples.com
For the Best Price
Free
Excursions
Free Golf
+ Scuba Diving
+
No Fault Cancellation
Roundtrip transfers
from the airport
Indulge in a festive array of anniversary events as we celebrate more than 40 years of all-inclusive luxury at our four all-inclusive oceanfront resorts. From fine gourmet dining to live entertainment, we're pulling out all the stops for our biggest celebrations of the year.
Space is limited!
Reserve your stay today to lock-in what are sure to be two sold-out weekends.
Ocho Rios
Jan 17-19, 2020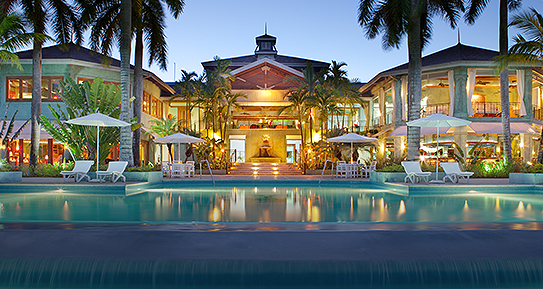 Couples Negril, celebrating 21 years
Couples Sans Souci, Celebrating 14 years on January 17, 2020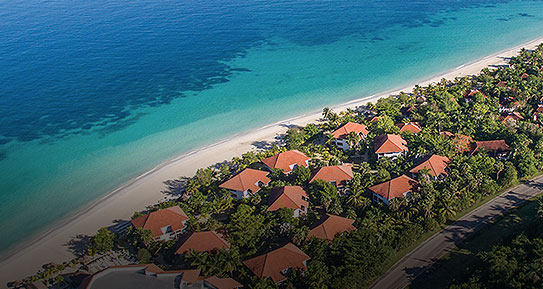 Couples Swept Away, celebrating 21 years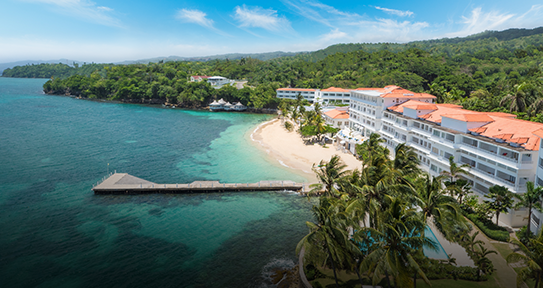 Couples Tower Isle, Celebrating 42 years on January 18, 2020
Closest to heaven we will ever get to
My wife and I have been here 10 times in the past 12 years. That kind of tells you how we feel about Couples Negril.
Mike L
Perfect honeymoon resort!
Everyone was fantastic!! I highly recommend this resort. You will not be disappointed!
jamy E, alabama
Best vacation, will come back!
It was perfect! I will come back for sure. Premium food, premium drinks, premium service! It's a dream of a beach vacation. Love it, just perfect!
Tiff B, Victoria, CA
Our Home Away From Home
Best beach, best staff. Small and so relaxing. Can't say enough on how much we love this place.
Tjrempe Leighton, Iowa
Amazing Resort!
Beautiful resort, friendly staff, and the best beach you could ask for!
Sidney R, Omaha, Nebraska
Another Great Stay
Very relaxing vacation once again. Our favorite in the Caribbean. Great service with a smile. Wonderful fresh food. Best beach.
Vermontfluffy, Vermont
Jamaican Paradise!
Intimate romantic resort. Friendly accommodating staff. Beautiful location. Entertainment whilst dining was a very nice touch.
Julie M Shrewsbury, UK