1-800-COUPLES
Check Availability
Already Booked?

Free Excursions
Free Golf + Scuba Diving
No Fault Cancellation
Roundtrip transfers from
the airport in Montego Bay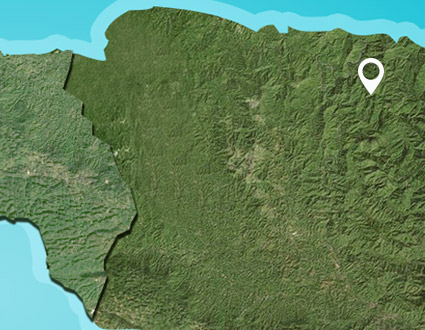 Gush over each other
The Roaring River lives up to its name. After roaring underground for miles, it surfaces as a spring and soon rushes through the Jamaican countryside. Besides supplying much of the area just east of Negril with water, the Roaring River is wildly entertaining. Over the centuries, the gushing water has carved a series of caves out of the limestone and left sinkholes in its wake. Roaring River Park has sprung up around one of the most spectacular parts of the river and it offers easy access to the natural phenomena. In the late 17th century, this land was part of Roaring River Estate, one of the largest sugar cane plantations on the island. The river irrigated the sprawling plantation and attracted visitors who bathed in the healing, mineral-rich waters in the caves.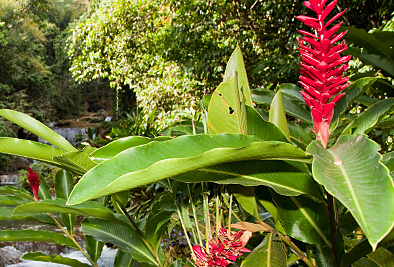 Couples can enjoy the same benefits of the water while exploring the caves. It's like a spa treatment for two. Just follow the path into the subterranean chambers, past the eerily illuminated stalagmites and stalactites, and on to the soothing pools at the bottom. As an alternative, you can swim in the "bottomless" blue hole near the cave's entry. Either way, the two of you will find the experience immensely refreshing and relaxing.
Thank You