1-800-COUPLES
Check Availability
Already Booked?

Free Excursions
Free Golf + Scuba Diving
No Fault Cancellation
Roundtrip transfers from
the airport in Montego Bay
Wedding Planner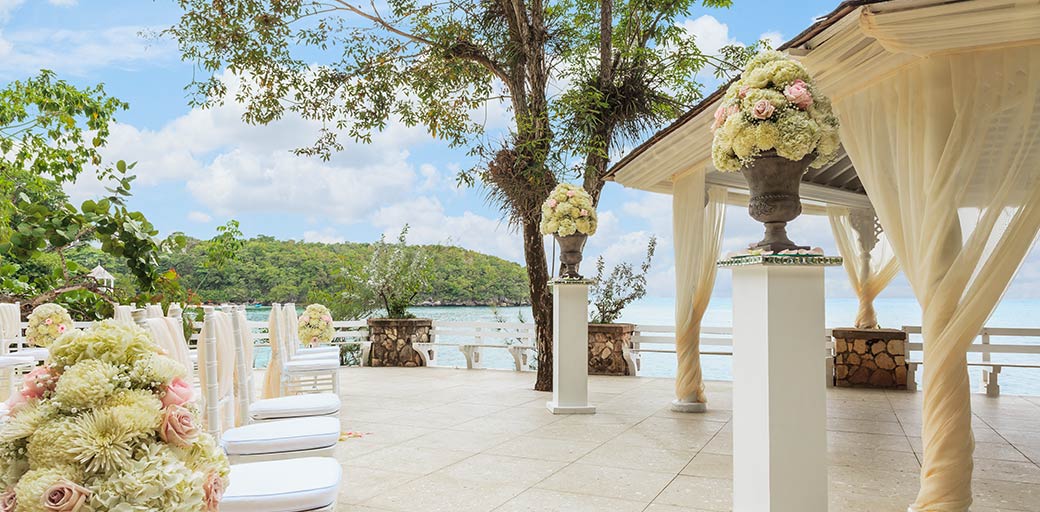 Let us create the wedding of your dreams.
It is our pleasure to do the hard work for you! Wedding planning is another of our "all-inclusive" services. From the moment you arrive at our resort, there will be no stress. Simply choose your wedding package with the help of one of our experienced wedding planners, and let us make your special day truly unforgettable.
Ready to set the date? Click here to begin booking your dream day.
Wedding Planner Spotlight
With more than 15 years of hospitality industry experience, Jillian works a special kind of magic with Jamaica-bound brides and grooms. Her warm and enthusiastic personality, paired with flawless precision and plan the destination wedding of their dreams.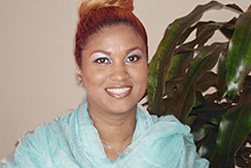 Wedding Planner
Contact a wedding planner
Check Availability
"The relationship I build with each couple is paramount to creating a spectacular wedding day"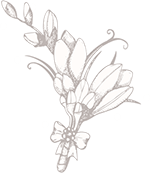 "Being a wedding planner with Couples Resorts has truly been a rewarding experience for me," she says. "The relationship I build with each couple is paramount to creating a spectacular wedding day."
The secret to her success lies in her ability to anticipate and fulfill the needs of brides, while recognizing that their wishes may frequently change. "When you anticipate and accept this about weddings, it makes it easy to create one-in-a-lifetime experiences." When she's not planning a wedding at one of Couples' oceanfront resorts, she enjoys spending quality time with her family, reading, watching favorite television shows and shopping.
Contact our Wedding Planner
Fill out the form below or call 1-800-Couples Ext 5 with any questions regarding Couples weddings or vow renewal ceremonies. We also recommend that you browse our Wedding FAQ to check if your query has already been addressed.