1-800-COUPLES
Check Availability
Already Booked?

Free Excursions
Free Golf + Scuba Diving
No Fault Cancellation
Roundtrip transfers from
the airport in Montego Bay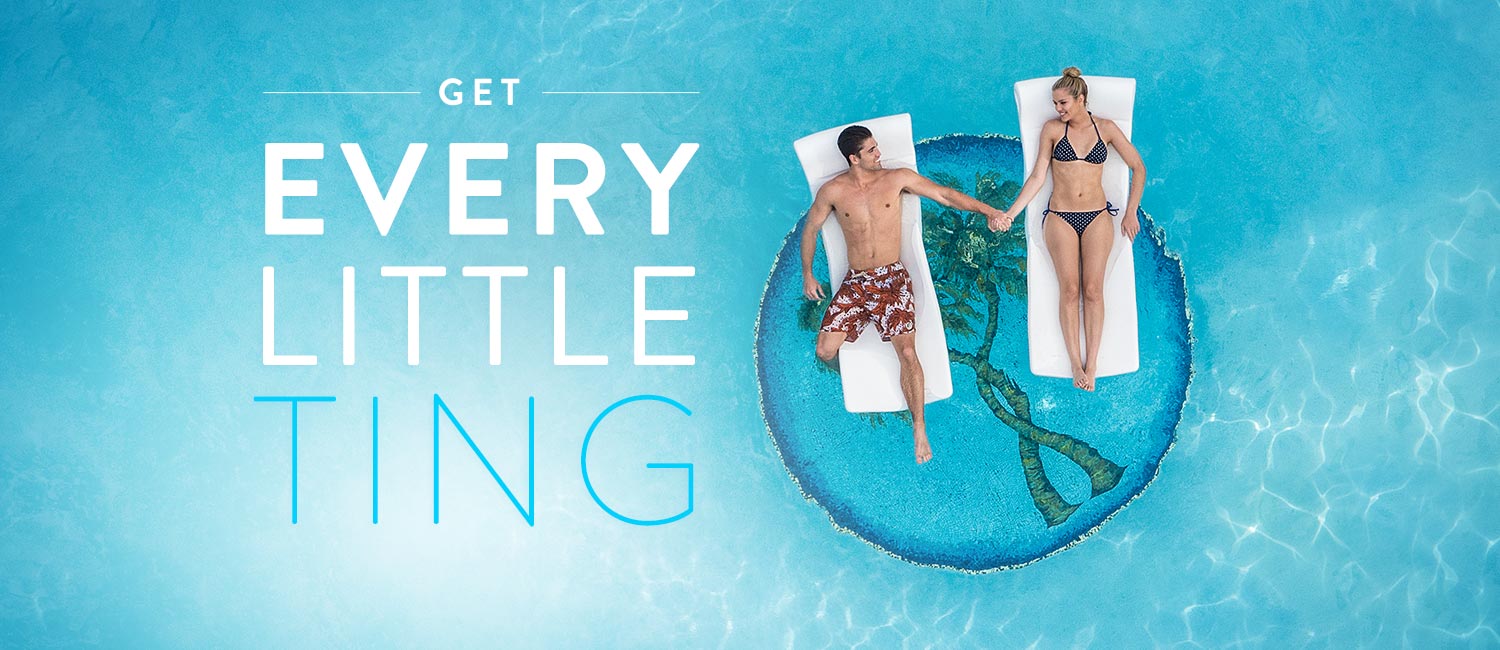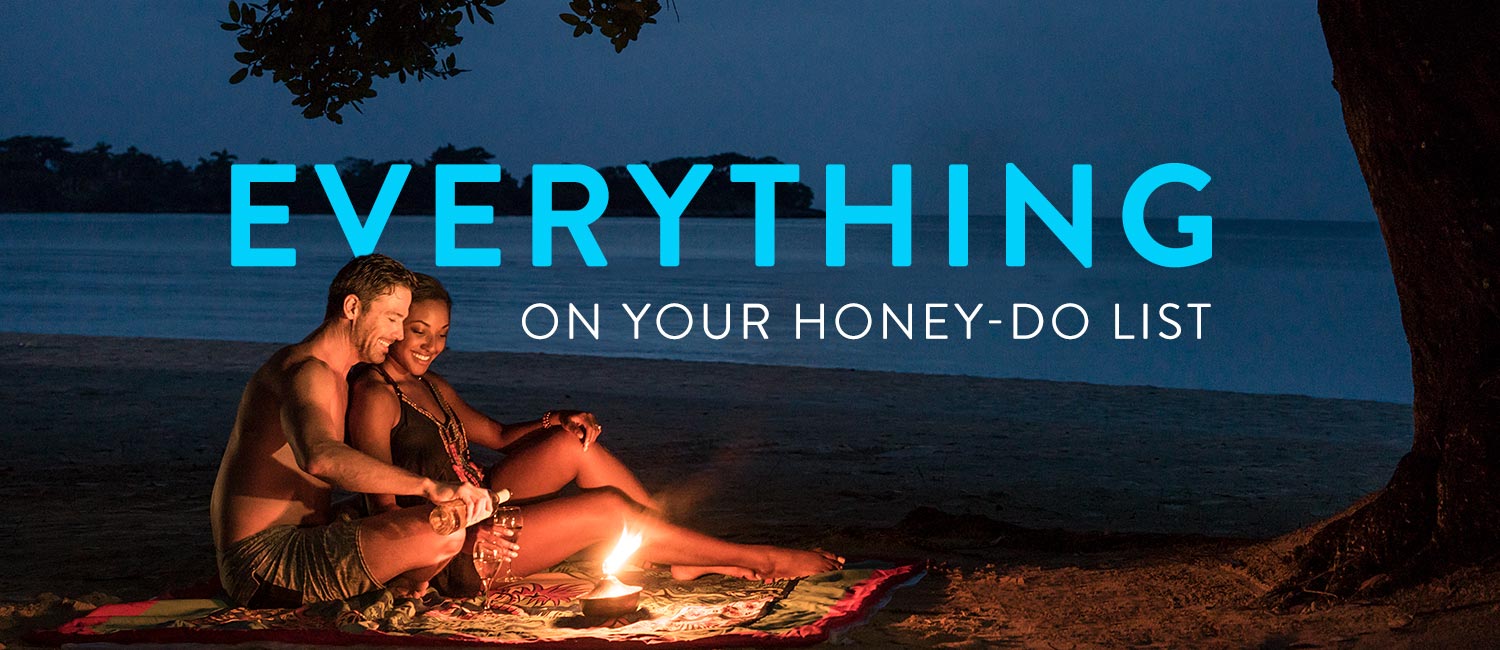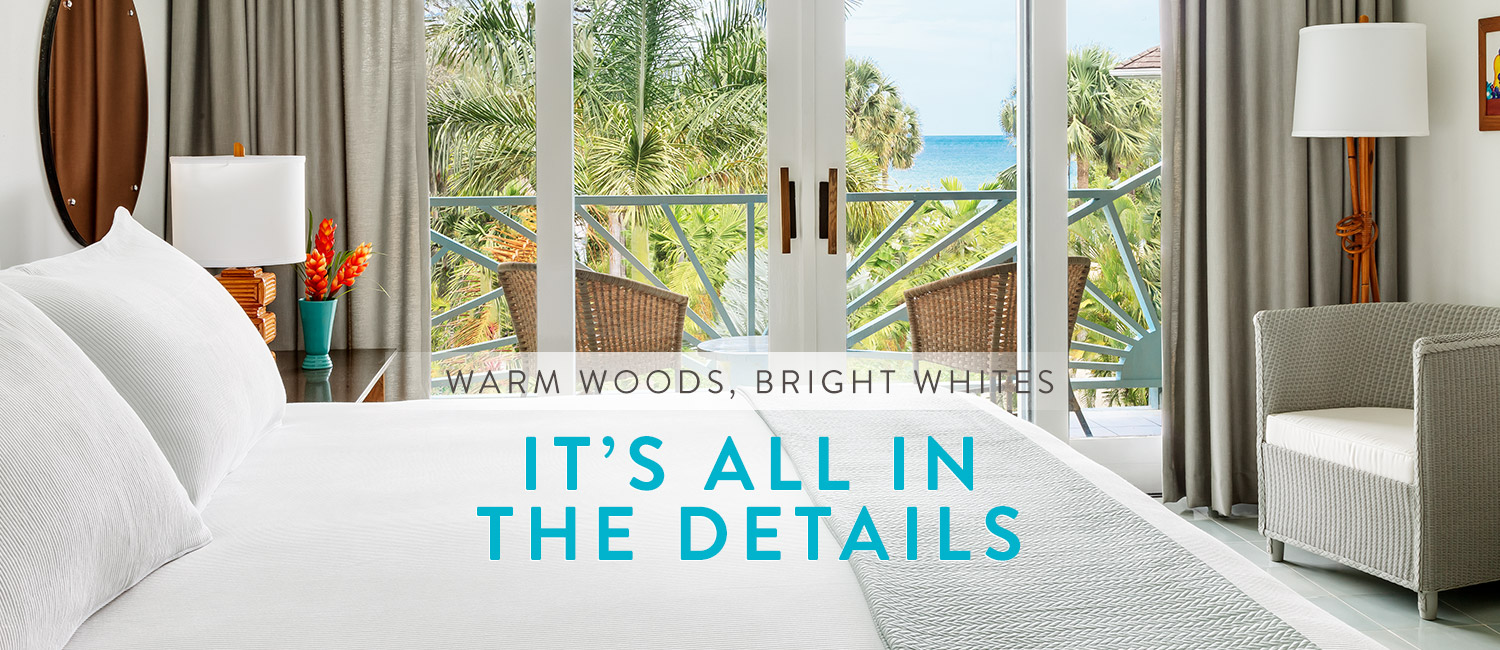 MORE FUN
We're not mind readers but, trust us, we know what you want – a little more of everything you're longing for. Whether it's one more nightcap under the stars, another log on the bonfire, or a longer sunset cruise, we've got it covered with over-the-top, all-inclusive experiences. Because your Jamaica getaway should always include more than your mind can imagine.
Explore our resort
Book on Couples.com

for the best price
plus

Free Excursions
Free Golf + Scuba Diving
No Fault Cancellation*
Free roundtrip transfers from
the airport in Montego Bay
Play Resort Video
Our most intimate resort, Couples Negril is located on 18 acres on the island's west coast. Lively and low-key, this oceanfront oasis has fresh, modern guest rooms, a tree house spa and a host of guest get-togethers for mixing and mingling.
Quick Facts
234 Rooms & Suites
5 Restaurants, 5 Bars
2 Pools, 4 Jacuzzis
Au Naturel Beach & Jacuzzi
Sports & Fitness Facilities
Spa
Everything's Included!
(Superior dining, unmatched excursions, & unlimited golf, tennis and diving!)
What do we love? Giving you a little more of everything you love! Because your getaway to Jamaica should include everything (except regrets).
We've won it all, too
Come check us out!
Year after year we win the most prestigious awards in the world of travel. We take the all-inclusive experience to the next level, preserving an authentic boutique vibe.
Negril
Discover things to do in Negril, Jamaica.
Learn More
"Excellent!!! 21 nights at Couples Negril"
My husband and I discovered this gem ''Couples Negril'' 10 years ago. Since then we have visited every year, sometimes twice. Couples Negril to us is like coming home. Everything about the Couples brand is excellent i.e. rooms, food and entertainment. The staff and management always go the extra mile to make you feel special and that is why we always return. We will be back same time, same place next year.
Alecia ,London, United Kingdom
"Great stop in Negril."
All inclusive resort that includes everything you could image. Rooms are clean and well appointed. We were in building 4 and looked over the garden, which was nice and quiet. The beach is perfection, as is the pool. Make sure to book the catamaran cruise (also included)-- it is so much fun! Don't forget to try the jerk chicken and meat patties from the Grill for lunch. Couples Negril was a thoroughly enjoyable trip!
jaimebrochu, Houston, TX
"No Wonder why…….."
Everyone keeps on returning. No wonder why. I requested the same room as we had had last year and sure enough, that's what we got. (Will they do it next year?) These people are out to please and they do a grand job of it! It's absolutely lovely- the room is so pretty and clean, the sand soft and white, water warm and calm, the service, so kind and accommodating…You keep on bumping into people that you recognize and it's as though you're meeting old friends. For a bit more of excitement, we went zip lining one day and what a thrill that was- Imagine flying over a rain forest. Can't wait to do it again. Enjoy!
SDH112, New York City, New York
"A week in Paradise! "
I absolutely love this resort! Everything was perfect! From the staff, especially Tedroy and Ballard, to the dining, entertainment, activities, everything was amazing. I highly recommend visiting this resort, you will not regret it!
Larry M
"Seven times so far, we absolutely love couples negril!"
Couples Negril keeps us coming back with their warm hospitality. This beautiful resort has delicious food and drinks including many Jamaican favorites. We love the entertainment and of course the most beautiful beach!
MVislandtraveler
"A lttle piece of paradise"
We just returned from 8 days of paradise at Couples Negril, The staff were wonderful and very friendly. The food was good. Elkie at the pool bar made the best drinks! Try the "Elkies smile" it was great! The beach was clean and the water was as blue as could be. Thanks for a wonderful vacation!
gmjwfoodho, Rochelle Park, New Jersey
"Celebrated our 20th and it was amazing!"
Oh do we love this resort! Great location, friendly and helpful staff, great drinks, lots of choices for food and nice room. The sunset cruise was lots of fun and visiting Ricks Cafe is a must. It is not a huge resort, which made it nice to get to know other people. I would definitely go back!
Marjorie S
"Honeymoon"
My husband and I had an amazing time. The food and service was awesome. We also enjoyed snorkeling and the catamaran cruise! It was amazing trip! Our room was always clean and tidy. We will definitely we going back in the future.
nickiyd20, Akron, Ohio
SPECIALS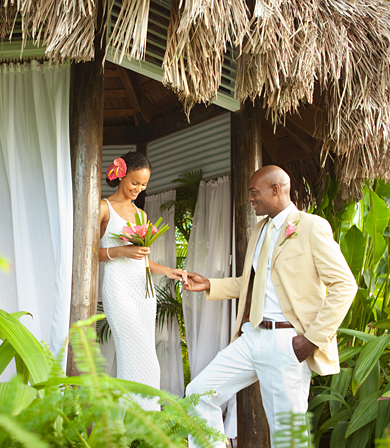 Save the Date
$250 per night
Seeing is believing. Couples Resorts invites you to picture your perfect wedding, right here on our sun-splashed shores. Take a few days to explore what makes a Couples Resort the perfect place to say "I do". Enjoy an exclusive rate - just $250 per night for three magical, all-inclusive nights, while you explore and experience our special brand of wedding magic.
More Details
View all Specials
CONNECT WITH COUPLES COMMUNITY
Chat with other guests, share stories and pictures of your Couples wedding or honeymoon, and discover a community of loyal guests and Couples enthusiasts.