1-800-COUPLES
Check Availability
Already Booked?

Free Excursions
Free Golf + Scuba Diving
No Fault Cancellation
Roundtrip transfers from
the airport in Montego Bay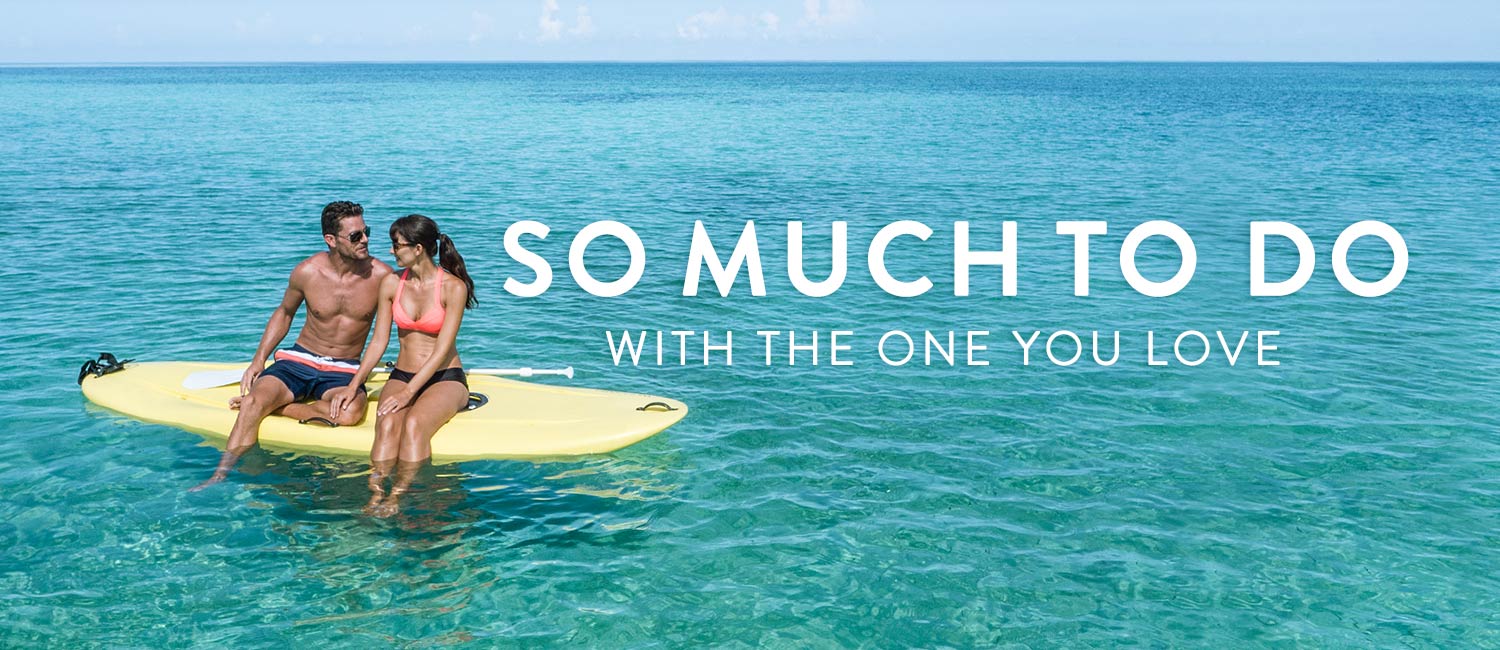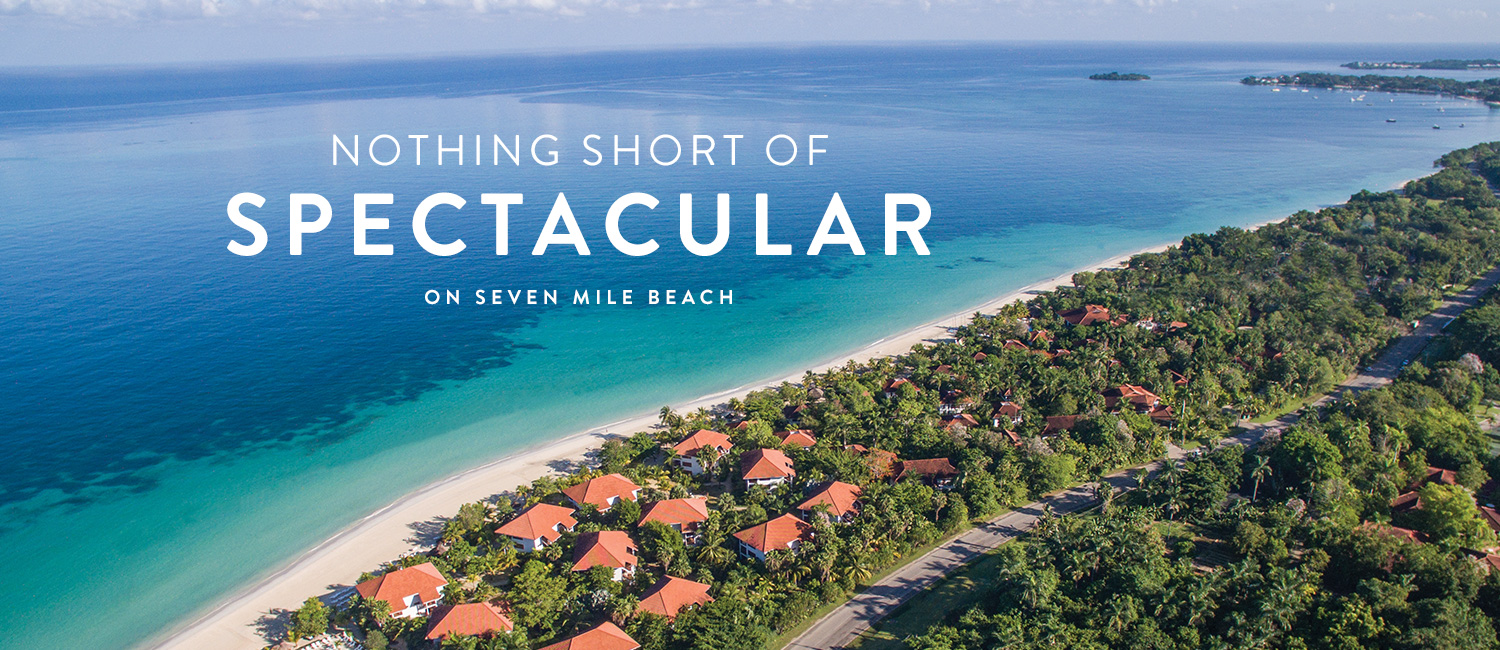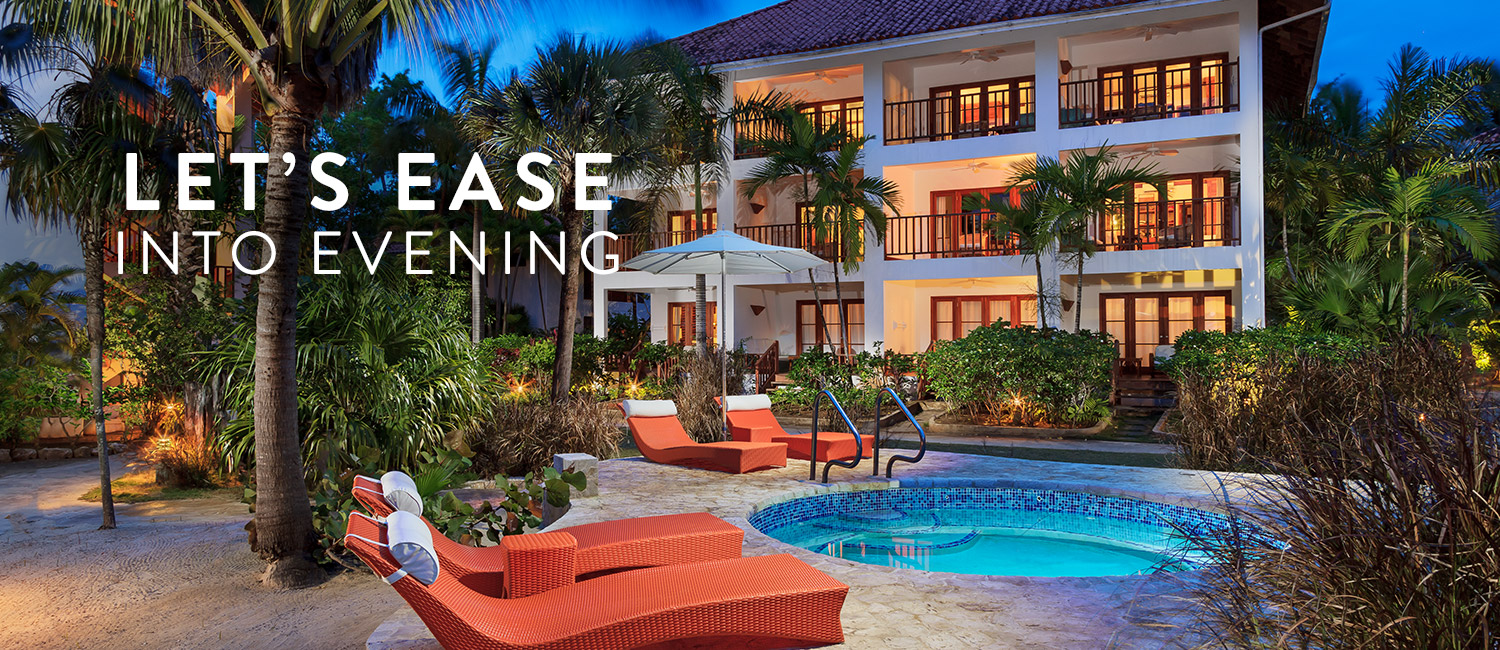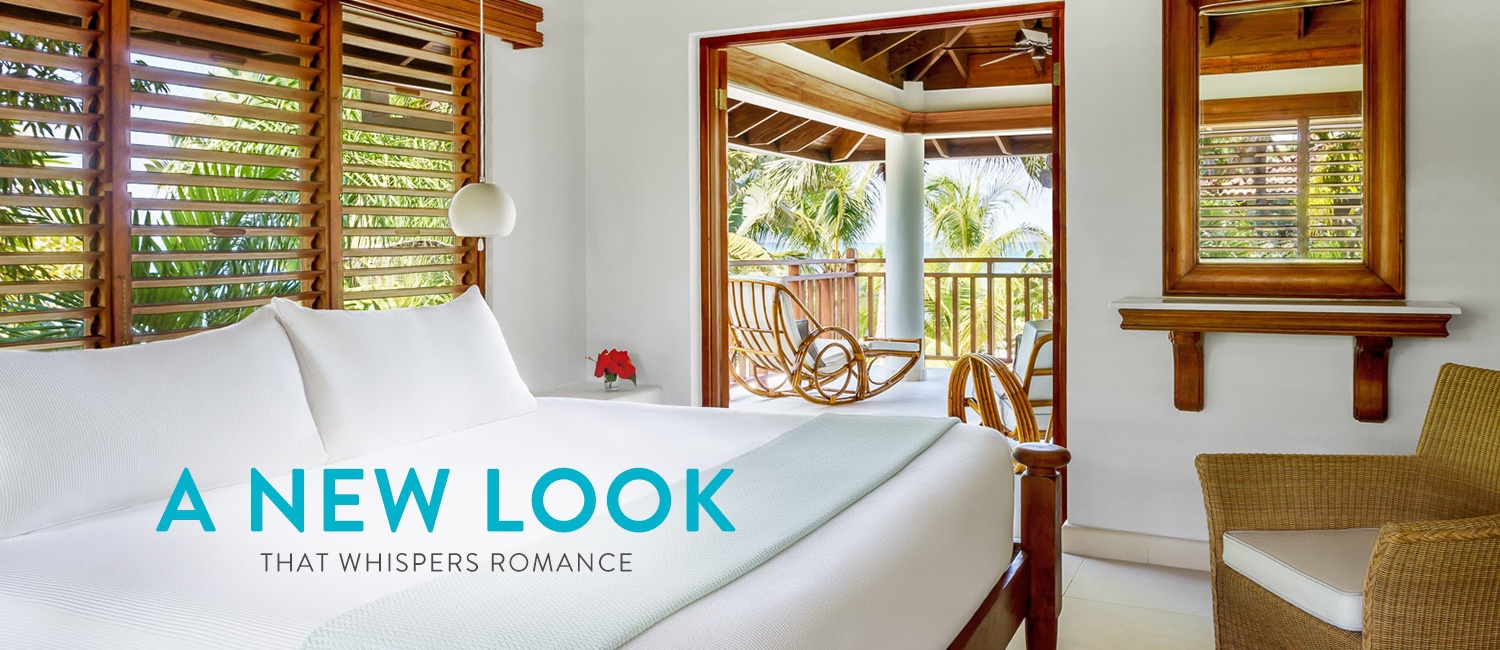 MORE MAGIC
Better beach time, longer afternoon naps and more of whatever fuels your passion. Giving you more is what we do best. At Couples Swept Away, we'll amp up your down time with more fun, more luxury and more of the all-inclusive pleasures you love. Because giving you more gives us the ultimate rush.
Explore our resort
Book on Couples.com

for the best price
plus

Free Excursions
Free Golf + Scuba Diving
No Fault Cancellation*
Free roundtrip transfers from
the airport in Montego Bay
Play Resort Video
Beloved by active guests, Couples Swept Away on world-famous Seven Mile Beach is our largest resort. Highlights of this 19-acre resort include the island's largest fitness complex, a lap pool and air-conditioned squash and racquetball courts.
Quick Facts
312 Suites
6 Restaurants, 8 Bars
3 Pools, 5 Jacuzzis
10-acre Sports & Fitness Complex
Spa
Everything's Included!
(Superior dining, unmatched excursions, & unlimited golf, tennis and diving!)
What do we love? Giving you a little more of everything you love! Because your getaway to Jamaica should include everything (except regrets).
We've won it all, too
Come check us out!
Year after year we win the most prestigious awards in the world of travel. We take the all-inclusive experience to the next level, preserving an authentic boutique vibe.
Negril
Discover things to do in Negril, Jamaica.
Learn More
"The best all-inclusive, in a Caribbean paradise!"
This was our first trip to Jamaica and the entire experience went beyond our expectations. This was the most beautiful, pristine beach I've ever seen. The food was superb, with many restaurants to choose from. Many enjoyable excursions are included with your stay, from snorkeling to scuba to sailing and nearby shopping. The staff, throughout the entire property and during our length of stay, were always friendly and helpful, above and beyond their job duties. I would recommend this place to any couple wishing to have a relaxing and enjoyable vacation and plenty to do along the way.
dochivers, Union City, Tennessee
"The Most Amazing stay ever!!!"
My wife and I stayed at Couples swept away just this last 2 weeks! This place has it all. It has the beach for you beach bums, and it has all sorts of activities for the water sports folks and amazing nightlife for the partygoers, you name it, they have it. Their entertainment staff they have there is simply amazing, they truly made our stay so much more enjoyable, not that it already wasn't but it was just an added bonus. The food was amazing as well. I cannot honestly find a negative thing to say about this place, every thought and feeling I have is 120% Positive. We will definitely be returning multiple times!
TrentM649, Madison, Wisconsin, United States
"Best place for a honeymoon"
Best vacation ever!!! Everything was amazing. The food, the drinks, the staff, the beach. So many excursions that are already included in the price. Free shuttle to and from the airport. I can't wait to go back.
MesJes, Philadelphia, Pennsylvania, United States
"12 th trip to swept Away"
We just returned home after our 12th visit to Swept Away and although all our visits have been great we do believe this trip was the very best! The Resort is so lovely and well maintained and the Staff does an excellent job! We had the Premier Beach Front Room, which is our favorite, but there really aren't any bad rooms. The food is so delicious and we loved the Smoothie Machine for our daily afternoon snack. Swept Away, see you next year!!
Nanagama, Bentonville, Arkansas
"So wonderful that we can't wait to go back!"
This was the most beautiful place I've ever seen! We had no problems locating the shuttle and making it to their lounge and being transported to our resort. Upon arriving at the resort, we had champagne and cool towels. All of the food was amazing! Ranging from the grill to Feathers. We loved all of our breakfast lunch and dinners while there. A lot of activities are included and fun! The staff is great, rooms are comfortable and the beach is beautiful! I would go back over and over again!
akausburn
"ANOTHER Perfect Vacation"
This was our 5th vacation to CSA. It just keeps getting better and better. We have gone to other vacation destinations in between our visits to Couples...but EVERY TIME we end up saying to each other " SHOULD HAVE GONE TO COUPLES SWEPT AWAY!!!!! ". It is all the small details that add up and make this the most stress less vacation ever. The Food, the service and the amazing beach are what take this resort from a good vacation to an AMAZING vacation. There is a reason that MOST of the guests are repeaters!
tlburgess29, Ontario
"Wonderful experience"
This was my first time at an all-inclusive resort. The service was exceptional as they accommodated my gluten-free diet. The beach was phenomenal and the cleanliness was above and beyond. Well worth the money! I just wish they had more chairs on the beach.
twigloo, Ottawa, Canada
"We are going back!"
This was an awesome trip!! I am recommending this place to everyone I know. It is truly all-inclusive. The service, food, rooms, entertainment were all fabulous. The activities are free; I water skied in the ocean every day for free!! They also have an awesome workout fitness area that has anything you need for working out. GO TO THIS PLACE!!
mbga2014, Taylorville, Illinois
SPECIALS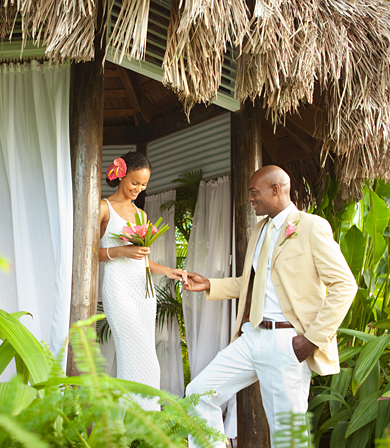 Save the Date
$250 per night
Seeing is believing. Couples Resorts invites you to picture your perfect wedding, right here on our sun-splashed shores. Take a few days to explore what makes a Couples Resort the perfect place to say "I do". Enjoy an exclusive rate - just $250 per night for three magical, all-inclusive nights, while you explore and experience our special brand of wedding magic.
More Details
View all Specials
CONNECT WITH COUPLES COMMUNITY
Chat with other guests, share stories and pictures of your Couples wedding or honeymoon, and discover a community of loyal guests and Couples enthusiasts.