ALL THE EXTRAS,
AT NO EXTRA CHARGE.
WANT MORE?
LET'S GET STARTED.
Couples Resorts
Close
Book On
Couples.com
For the Best Price
Free
Excursions
Free Golf
+ Scuba Diving
+
No Fault Cancellation
Roundtrip transfers
from the airport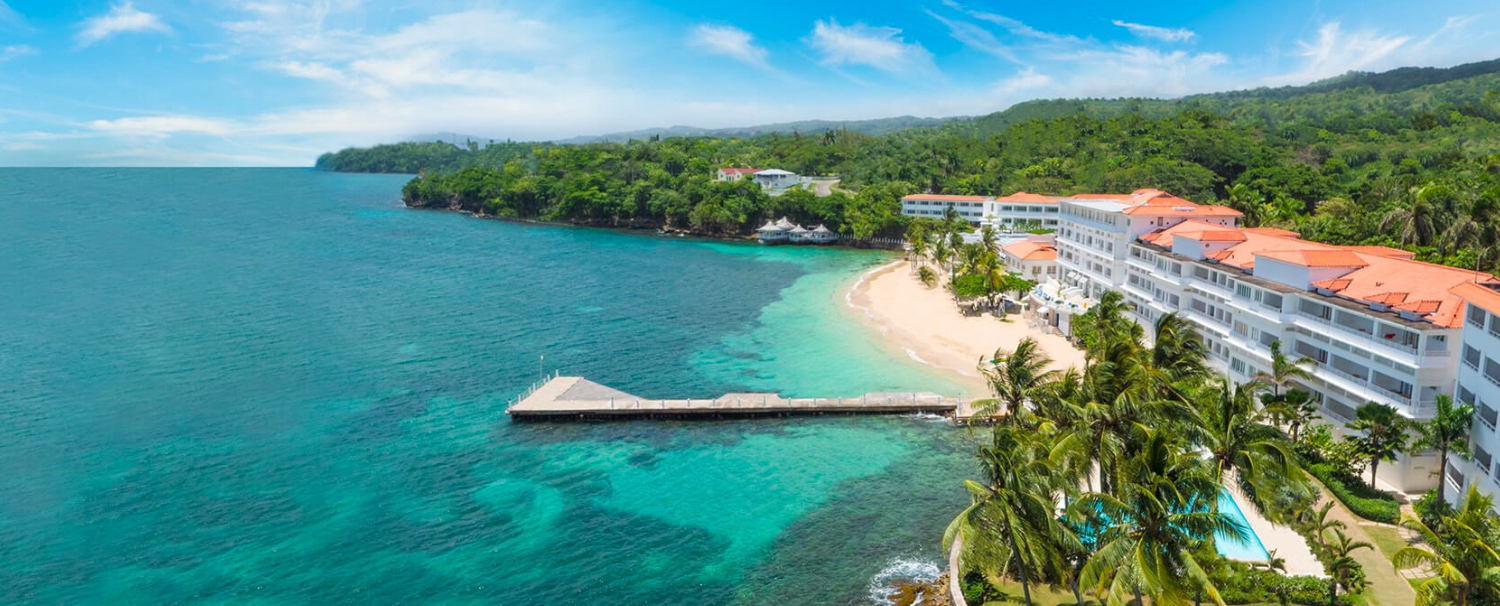 Couples Resorts Prize Letter Request Form
Please read the following conditions and then fill out the form below them to submit your Prize Letter Request. It is important to note that prize letters can only be redeemed online and not directly through the resorts or 1-800-COUPLES reservations department. We also recommend not purchasing airline tickets until you have received confirmation of your resort stay.
When do I pay my $100 processing fee?
Confirmation of your booking will only be received after payment has been completed. After you submit the form below, you will be sent a credit card authorization form via email. All major credit cards (except for Discover) are accepted. Fill out the form and send it back to the address you received it from. After your booking has been made, you will be sent a confirmation email. ** Please note that an additional $4.00 per night government tax will be charged per night by the hotel.**
If I have a choice, which resort should I request
Visit our website at couples.com, read about all four resorts and view the pictures, activities and excursions each one has to offer. One of the resorts will likely "call" to you. That is the resort you should request.

May I purchase additional nights?
Additional nights may be purchased, check out our specials here.

May I request outside of 60 days if I am adding additional nights?
Complimentary nights may be requested outside the 60 day maximum advance booking window if additional 3 nights are purchased (paid in full) at applicable US rates. Full payment is required at time of booking. Reservation will be cancelled and unable to rebook if full payment is not received within 48 hours.

May I book my additional nights thru a travel agent or online?
Yes, please ask your travel agent to fill out the redemption below and list in comments field contact information for the agent. Travel Agents-please note, additional nights must be booked direct with Couples Resorts and full payment is required within 48 hours as stated above.

How long does it take to get confirmed?
48 hours after your request, payment is received and availability has been confirmed, you will be contacted via email. Please note that there will be no reissue for no-shows at the hotel or cancellations.

Can I change dates after confirmed?
Reservation dates can be changed for different dates (if available) one time only and will incur a $75 change fee.

What room category will I get for this prize letter?
Complimentary rooms are based on the lowest category available upon check-in (Run of House).  If you wish to upgrade, you may do so at check in at a cost, based on availability.  However, if you are purchasing at least 3 additional nights in a higher category and would like to upgrade your complimentary room nights to the same paid night's category you may do so at an additional cost at time of booking based on availability.

When should I purchase my airfare?
After you have received a hotel confirmation for your stay, you may purchase your airfare and send your flight information for transportation scheduling set up to our Travel Support Team.
Which airport are transfers included from?
Montego Bay Airport (MBJ).  After going thru customs, you will proceed to the Couples Resorts lounge and a representative will assist you with transfers to the hotel.

What should I pack and do to prepare for my trip.
Please visit our FAQ.