1-800-COUPLES
Check Availability
Already Booked?

Free Excursions
Free Golf + Scuba Diving
No Fault Cancellation
Roundtrip transfers from
the airport in Montego Bay
Bars & Nightlife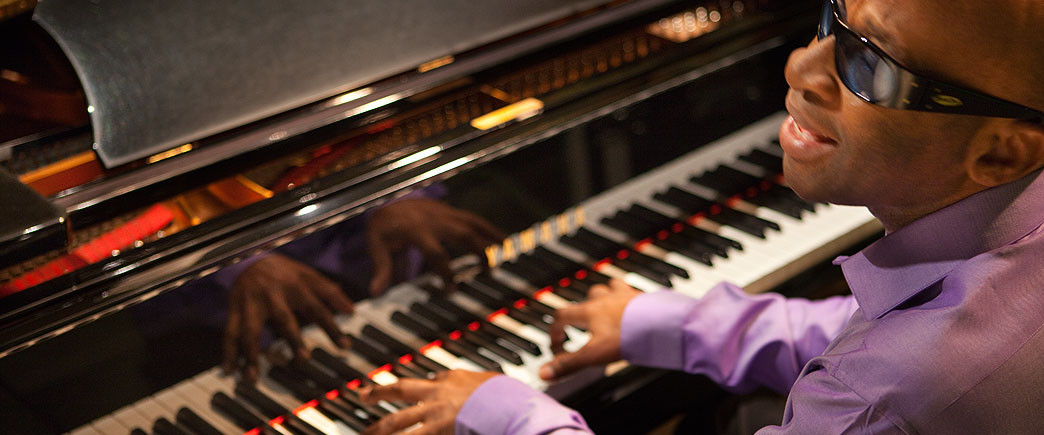 Enjoy the festive atmosphere while sipping a Couples Sunset or Couples Mojito—signature cocktails served at the various bars at Couples Swept Away. After dinner, we invite you to sample from a world of local and international musical talent—from steel drums to soul, from reggae rhythms to rock 'n' roll, there's a beat to match every mood. The piano bar offers a chic indoor setting for cocktails and live entertainment five nights of the week—and transforms itself for the remaining two into a lively nightclub that will inspire you to kick up your heels.
Beach Bar Flag Service

No need to get up to get your drinks! Guests can stick a flag provided by the property in the sand while lounging on the beach and have the bar staff bring over their order.

Wellness Bar

Refresh your senses and relax after a workout at our on-site wellness bar located at the sports complex. Satisfy your cravings while staying healthy. We offer smoothies and fresh fruit as well as a serene atmosphere overlooking the Olympic sized lap pool and tennis courts.
8 am - 9 pm

Swim-up Pool

Located on the south side of the property, by The Great House and next to Patios, this tiki hut offers the perfect place to bask in the sun while staying cool. Come hang out and mingle with other couples.
10 am – 6 pm

Sunset Bar

Be swept away by the ocean views and picture-perfect sunsets while you sip your favorite tropical cocktail at our beachfront bar on the sand. Raise a toast to togetherness!
10 am - 6 pm



Bamboo Bar

Take the cocktail party to the beach and enjoy your drink with your toes in the sand! Our beachfront tiki bars are the perfect stop for parched guests on a hot day.
10 am - 6 pm

Patois Bar

Indulge in our bartender special before dinner or a tropical concoction during the day. Experience our resort chic, eclectic setting. Overlooking the pool, Patios is the perfect spot to sit under shady cover and enjoy a vision of turquoise seas and crystal waters.
6 pm – 11 pm

Martini Bar

Located at the top of the stairs, across from Lemongrass, our Martini Bar is the perfect place to sit and watch the nightly showtime entertainment at 9:15 pm - including our phenomenal steel drum band on Wednesdays. Peruse through an endless list of martini options and mix with other couples. And if you're feeling competitive after a few drinks, head over to our billiards room next door.
6 pm – 11 pm (closed Fridays)

Aura Bar

Enjoy a drink in an energetic setting. Located upstairs in the Great House, the Aura Bar is part of the Couples nightclub scene. Enjoy Swept Away's resident band and "Ultimate Chocolate," our island-famous pianist and entertainer. Enjoy Blazing Piano nightly (except Fridays and Sundays) at 9 pm. DJs play the latest music in this entertaining discotheque nightly from 11 pm onward.
Monday 6:30 pm - 2 am; Tuesday - Sunday 8 pm - 2:30 am.