1-876-632-8200
Check Availability
Already Booked?

Free Excursions
Free Golf + Scuba Diving
No Fault Cancellation
Roundtrip transfers from
the airport in Montego Bay
Couples Corner
Welcome to Couples Corner, where we explore all-things Couples, romance, adventure, cuisine and Jamaica. Join us on this journey as we share stories of our lovable staff, loyal guests and behind-the-scenes insights of these breathtaking resorts.
Relationship in a rut?
27 Apr, 2016
Here are 10 ways to bounce back.
Is your relationship in a rut? Over time it is easy to get lazy in your relationship, and all of a sudden you barely talk, let alone have meaningful conversations to check in with your partner on a consistent basis. A romantic relationship is the center of the household and is the basis for which children, friends and family can get a realistic glimpse into what a healthy and happy relationship entails. It's time to get back on track and show them how it's done.
Here are 10 ways to reignite the spark in your love life.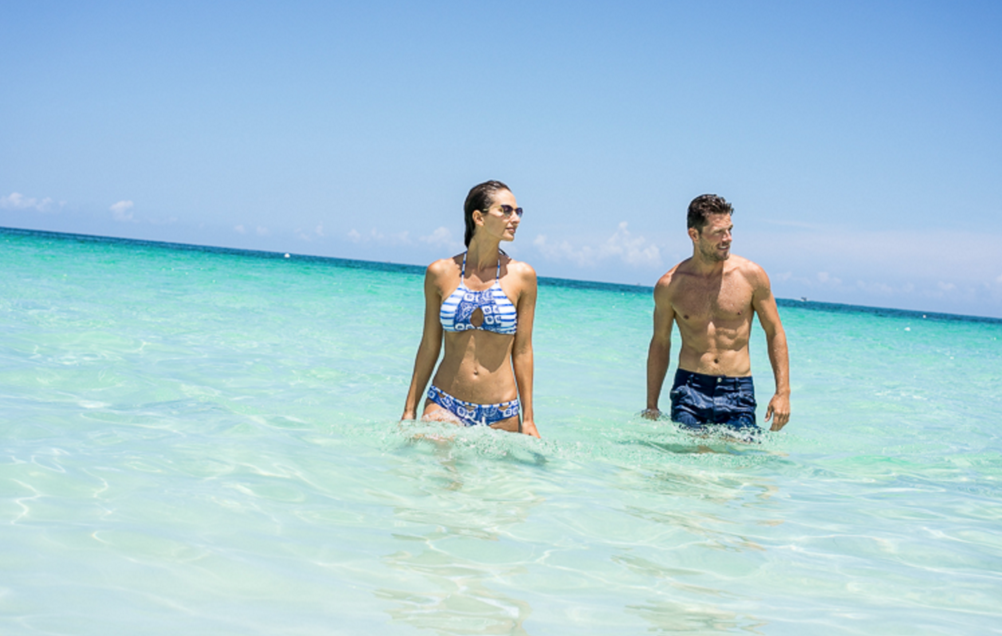 Read more