1-876-632-8200
Check Availability
Already Booked?

Free Excursions
Free Golf + Scuba Diving
No Fault Cancellation
Roundtrip transfers from
the airport in Montego Bay
Couples Negril's Community Outreach at Llandilo School
09 Jan, 2017
Couples Resorts has been known over the years to provide assistance to many charities in Jamaica via the Issa Trust Foundation. Couples Negril, managed by General Manager Wayne Williams saw the need to assist one such local organization in improving on their feeding program.
So…what did Couples Negril do to assist? A very simple gesture is all it took. On a weekly basis when they have their Heads of Department Meetings, managers are encouraged to make a small contribution of Ja$100..less than US$1 to the school's breakfast program. In addition to this effort, the resort also provides filtered drinking water to the school.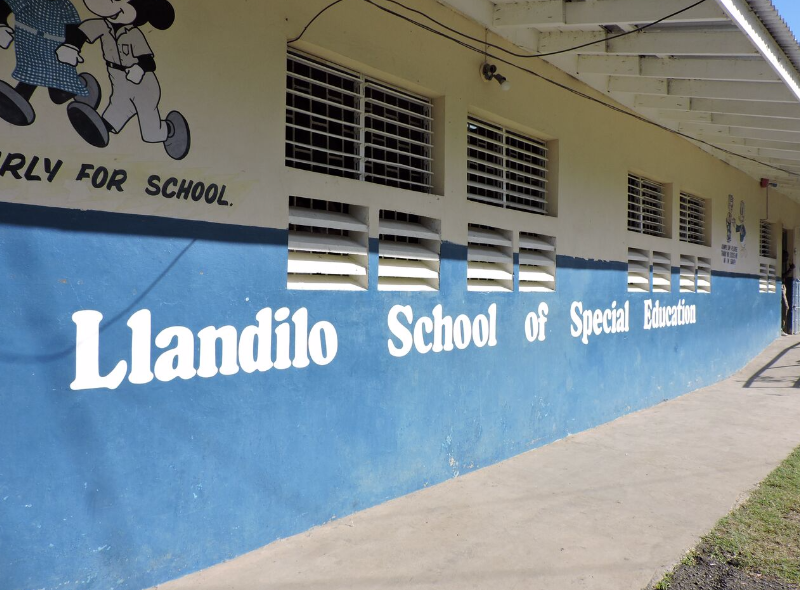 How did the Breakfast Program come about?
The guidance department had conducted an action plan on the need for a breakfast program since there was a significant number of students who were attending school without breakfast. Through collaboration with two groups, breakfast was been served once per week. Now, thanks to Couples Negril, breakfast can be served three days per week. Guidance Counsellor, Nicole Foster has stated that "working with Couples Negril is an absolute pleasure because they are interested in the wellbeing of the students and this is evident in their willingness to source and promptly provide the items needed".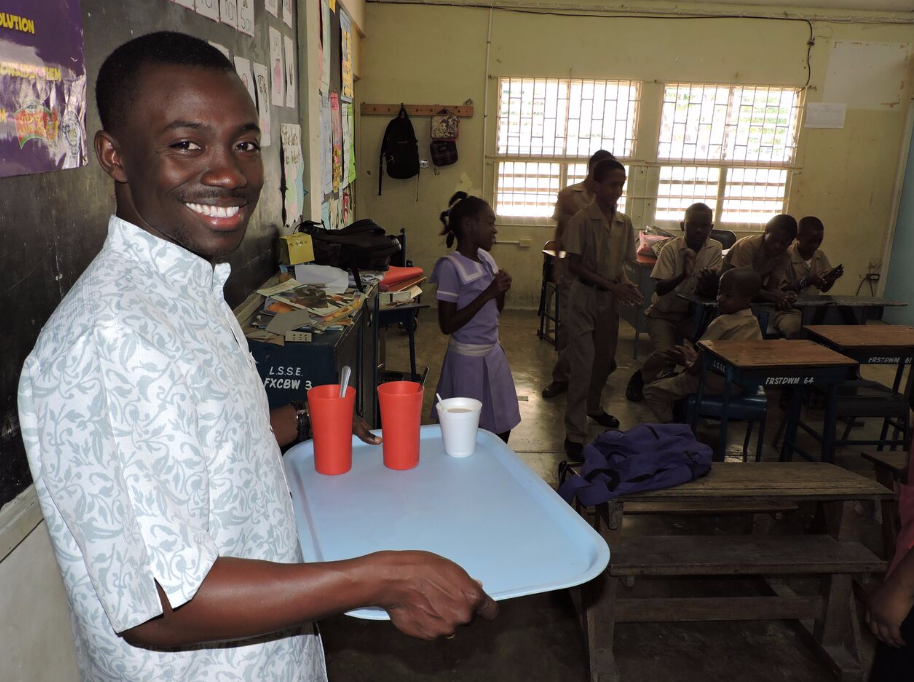 Kemar Kerr assists in the breakfast feeding program during a recent visit to the school
She also noted that "my greatest motivation is the love I have for the students I serve". "I see them as capable and full of potential like any student primary or high schools, but they just need the opportunity and support... They are amazingly beautiful!!!"
Couples Negril as well endorses this amazing collaboration with Llandilo School and endeavors to continue to make a difference in the lives of one of our most valuable assets…Our children.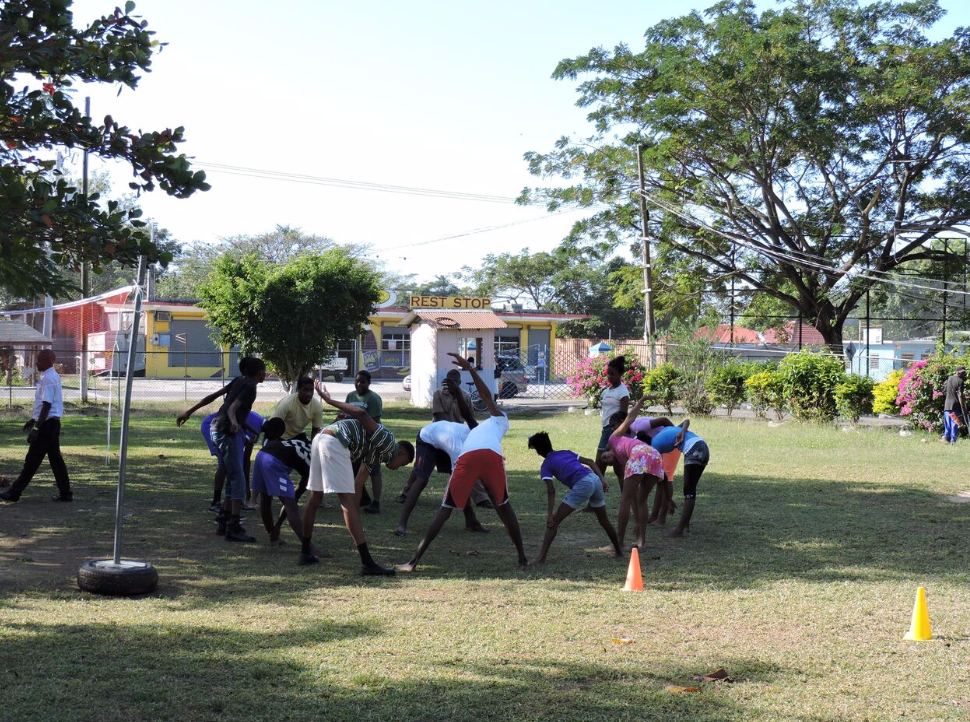 Warming up session for Physical Education
The Llandilo School of Special Education (LSSE) is situated on a beautiful two and a half acre property on the outskirts of the town of Savanna-la-Mar, Westmoreland, Jamaica. It caters to the intellectual, emotional, physical and vocational needs of children and youth ages 6–21 with intellectual disabilities, on the moderate and moderate to severe spectrum. The school existed previously as a part of the National Network of School of Hope. During this time it underwent many challenges, including: having classes under a tree, in a damaged garage or having to squat in a church hall. Through the hard work and dedication of one teacher (Mrs. Pansy Reid-Richardson), the school is what it is today. It became an institution of its own on September 1, 2003 and is now a joint venture between the Ministry of Education and the Jamaican Association on Intellectual Disabilities.
Want to give back? Ask for how you can donate at the front desk next time you visit!