1-800-COUPLES
Check Availability
Already Booked?

Free Excursions
Free Golf + Scuba Diving
No Fault Cancellation
Roundtrip transfers from
the airport in Montego Bay
Staff Spotlight: Michelle Gordon
05 Dec, 2016
This holiday season as we reflect on the past year and count our many blessings, I especially am thankful for this month's staff spotlight, Michelle Gordon. Michelle is my on-island social media counterpart and dear friend. Many of you have seen her running around the resorts, camera in hand, documenting all of the activities, parties, and guest interactions. She is the heartbeat to the Couples Resorts brand and I am so proud to share her story.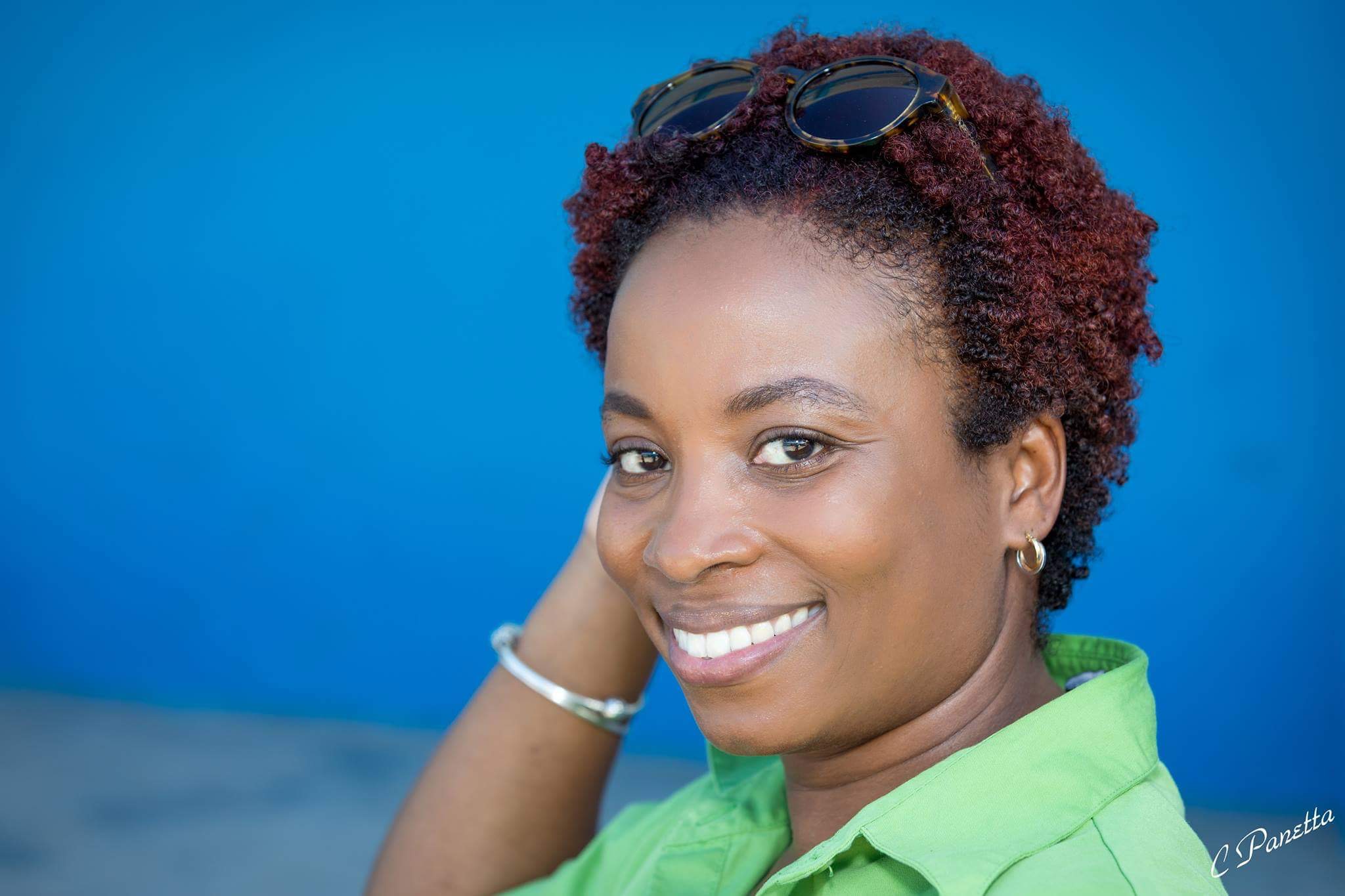 Carrie: How long have you been employed to Couples Resorts?
Michelle: 9 years
Carrie: What do you like most about your job?
Michelle: I enjoy the ability to interact with both staff and guests from each resort. In my capacity, I have the privilege to work at all 4 resorts and that has aided me in building a relationship with Staff Members and guests from each resort. I also love the fact that guests can 'relive' their Couples Experiences through my eyes by me sharing pictures, videos and other vital information about what is happening at the resorts through social media.
Carrie: How has working for Couples Resorts impacted your life?
Michelle: Working for Couples Resorts has helped me to grow and realize that my passion is hospitality. I enjoy being able to turn a 'bad' experience for someone into something good and ensure that they will return.
Carrie: What is your favorite food/dish?
Michelle: It changes, depending on my mood…Currently, its Conch or Oxtail
Carrie: Is there a particular person who motivates/inspires you at work?
Michelle: Wow! So many…Former Boss Pierre Battaglia- GM CSS, Nicholas Lynch- Operations Manager at CSS, current boss Dean Sullivan, CEO Glenn Lawrence and our Director of Customer Service – Sharie Gordon. They have all been an inspiration to me and have truly been by my side to guide me into being the person I am today. Mr. Battaglia, I must say has "put up" with me for the entire time I have been employed to Couples Resorts- 9 years now and has always been by my side anytime I needed someone to "bounce an idea" off, or just simply an advisor and I truly thank him for his love, confidence in me, patience with dealing with me and for seeing my potential that I never saw in myself.
Carrie: Tell me a bit about your family life
Michelle: I have great Parents, a sister who is a tower of strength in any circumstance, and a fabulous and feisty nephew.
Carrie: What is your most memorable moment or interaction with a guest?
Michelle: There are a few, however the one that immediately comes to mind is surprising a couple who were doing a split stay between CN and CSS. (They would have expected to see me at CSS). It was their first time at CN, and I knew where they would be 'hanging out' so I went searching for them so they could see a familiar face and welcome them home.
Carrie: Describe Couples Resorts in one word...
Michelle: Awesome!
Carrie: What is your greatest achievement to date?
Michelle: Being promoted to current position enabling me to work with four sets of truly incredible staff and guest
Carrie: What are your top 3 moments with guests thus far?
Michelle: I just enjoy interacting with my guests, (even the ones who make me wake up early for breakfast- Karen and Paul Ellis)….lol…I really cannot think of 3 specific moments, but every moment I can put a smile on a guests face, or assist them in resolving an issue or planning a special occasion are moments I enjoy. I am always happy to go the extra mile and just look forward to always having happy and satisfied guests at the resorts.
Carrie: How did you get into your current role?
Michelle: Prior to current role I was employed to CSS in the capacity of Sales Team Leader. When the company saw the need to incorporate Social Media, they approached me and after consultations with my "advisor" Pierre I accepted the new challenge.
Carrie: In your opinion, what makes Couples Resorts so unique
Michelle: WOW!! That's a difficult one.. Couples Resorts is a Jamaican Family owned resort. I love the fact that our 4 resorts are not overwhelmingly large, thus allowing our guests to experience a quiet, intimate feeling while relaxing in paradise and also allowing guests and staff to have the opportunity to get to know each other thus permitting guests to feel as if they are a part of the extended Couples Resorts Family based on relationships developed.
We love you, Michelle! Thank you for your heart for Couples and for all of the guests who know and love you as well.
One love,
Carrie