1-800-COUPLES
Check Availability
Already Booked?

Free Excursions
Free Golf + Scuba Diving
No Fault Cancellation
Roundtrip transfers from
the airport in Montego Bay
Why your second marriage is better than your first.
Going to the chapel and we're, gonna get married (again). . .
27 Apr, 2016
More and more people are finding their happily ever after after an initial marriage that went south. While wedded bliss is intended to be for a "one and only", is it realistic to find The One the first time around?
Below we explore various reasons why a second marriage can work better than your first.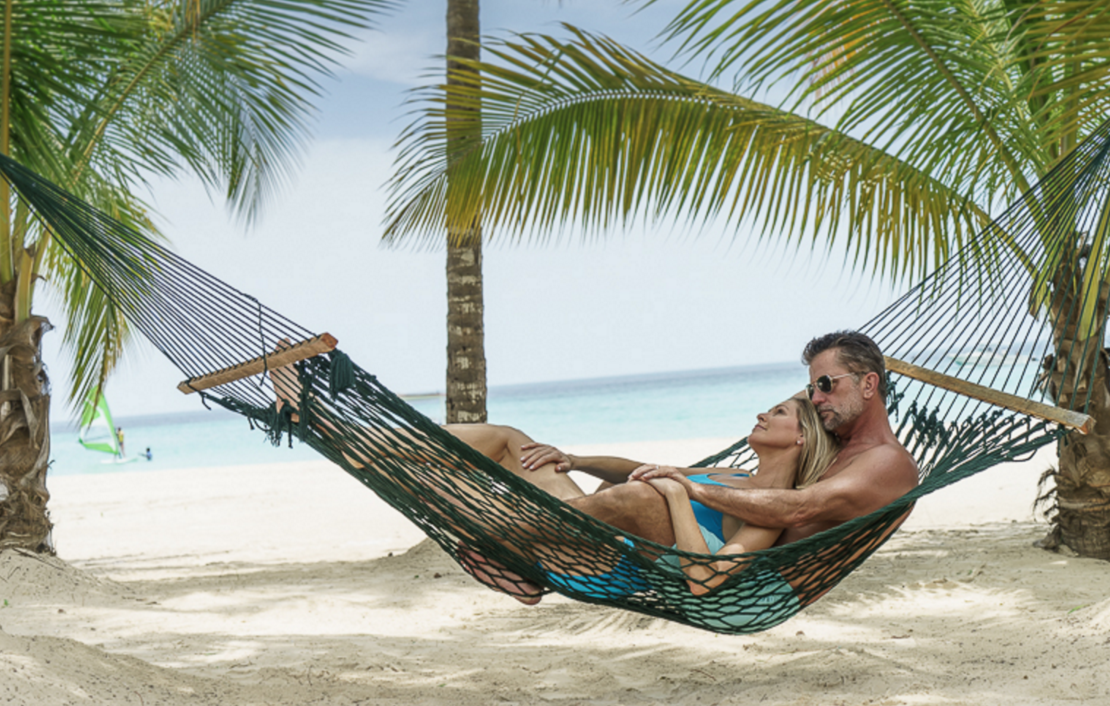 Age
Perhaps you married your high school or college sweetheart. Perhaps young love got the best of you and you dreamt of learning about life, hand in hand as you grew old together. Being young and in love can be one of life's incredible blessings while simultaneously being a serious threat to a long-term marriage. The phrase "love is blind" can be particularly accurate when talking about young love. In a perfect world, two people grow and evolve on the same track over time, but as seen with the youngest of married couples, staying on the same path can be difficult if not impossible, forcing the hand of divorce down the road.


Kids
Nothing is more precious or more concrete that solidifying your romantic bond with the addition of children. However, with children comes increased responsibility, less quality one-on-one time, and little humans that require all of your time, energy and resources to grow up and develop. Children can be a major strain on a relationship with not enough time is carved out for you two to rejuvenate your relationship and focus on one another and your marriage.


Career
When we are young, our careers are a big focus of our time and energy. We scramble to work hard, get the next promotion, make enough money to support the family, and dream about retirement off in the distance. We are in the race to retirement and spend countless sleepless nights stressing about work. During these years we are also usually cultivating our family and doing our best to set up a decent nest egg. With this planning comes incredible stress. Stress to buy a home, to save for children's college funds, weddings, and to save for the elusive retirement where you and your spouse can finally reconnect and learn to like, or love, each other once again. However, a lot of couples never make it past this phase, and dissolve the marriage before they can even dream of sand in their toes and sun on their nose.


Finances
Alongside career and kids, personal finances are a big reason why marriages fall apart. The pressure to provide and to save is compounding and a focal point for arguments and disagreements within relationships. How to spend the money, where to save, and where to splurge are all major points of contention especially if not discussed in length before the walk down the aisle.


Personal Growth
Marriage is the relationship that spurs the most personal growth, as you learn how to be a team and how to live life as one familial unit. With many ups and downs, you learn how to navigate life and what your and your spouse's hot buttons may be. You also grow through trials and tribulations and share in joy as it comes throughout the relationship. However, as time goes on, it is important to see that you and your spouse are growing together, instead of apart, which is often the case.
By the second time around, you are older, have typically been through the kids and career phases, are settled in your finances, and have learned over time who you are, and what you need in a partner. You are more confident and happy, and are ready to be the best version of yourself possible as you say "I do" again, and can wholly commit to "til death do us part".

Are you a couple that has only walked down the aisle once? Don't fret, you are also in good company. Continue to be intentional with your time with one another and continue to show the other person how much you care. No matter where you are in a relationship, quality time to connect is of the utmost importance. Go ahead, make your spouse smile extra big today. We dare ya.